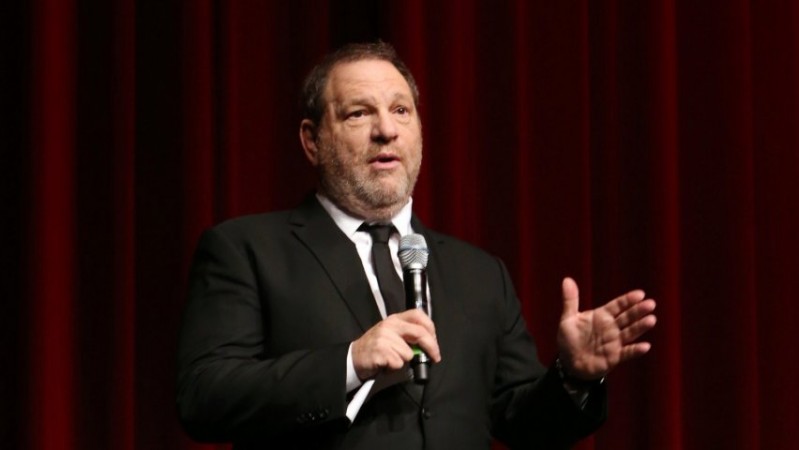 Harvey Weinstein is now suing the very company that bears his name. On Thursday, he sued The Weinstein Company for personnel documents including emails and employment records, claiming that they can be used to defend himself and the studio.
The Weinstein Company's board fired the movie mogul on October 8, post the sexual harassment scandals about him breaking out.
Now in a complaint filed in Delaware Chancery Court, Harvey's attorney claims these papers will help him defend himself against the allegations and the lawsuits he has been slammed with.
Also read: Harvey Weinstein scandal: 2 more women allege sexual assault by movie mogul. Will the list ever end?
Ever since the New York Times exposed the decades of sexual assault allegations against him in an article, over 40 women — including A-listers from Hollywood — have come forward to share their harrowing experiences with the producer.
It is probably in light of these that Weinstein is taking every step he can to ensure enough defence for himself.
This is especially so after a civil investigation was opened in the New York attorney general's office where actress Dominique Huett sued the company for negligence.
According to his complaint, however, Weinstein demands documents to support his claims of wrongful termination against the company, as reported by the LA Times.
On top of that, he's also suing the company for leaking personal information files to the media.
"Mr Weinstein believes that his email account — which is the primary, if not only, account he used during the term of his employment by the company — will contain information exonerating him, and therefore the company, from claims that may be asserted against him or the company," stated the complaint.
Weinstein now owns 23 percent of the New York-based company, which has been struggling financially ever since the scandal broke out.
The Weinstein Company is also looking for a new buyer, as filmmakers are cutting ties with it after the allegations against Harvey Weinstein.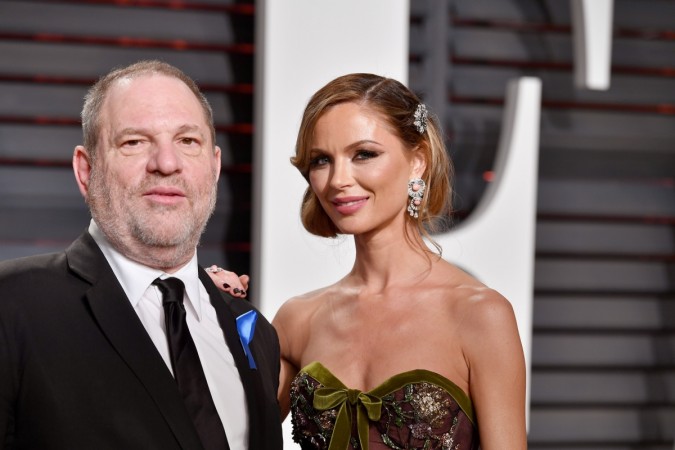 Weinstein's personal access to the emails and other documents was cut off soon after his termination was ratified from the company. And now, in the lawsuit, his lawyers are claiming that his aim is to protect his financial interest from "unjustified settlements or judgments."
"Should the company be forced to pay out unjustified settlements or judgments, Mr Weinstein's interest as a member will suffer as a result," said the complaint. "The less cash available for distribution, the less Mr Weinstein will receive as a member."