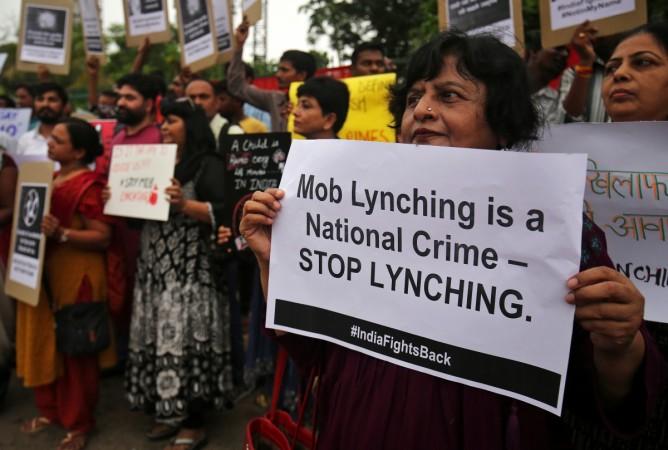 Reacting firmly to the increasing number of lynching in the country, the Gujarat government has now declared mob lynching to be considered as a "serious offence" in the state.
The state government said that people involved in such cases shall be charged under Section 153(A) of the Indian Penal Code and will be entitled to a jail term of three years.
A release issued by the state government said that police commissioners and superintendents of police will be the nodal officers in lynching cases in their respective area "and it would be their responsibility to control incidents of this nature."
According to the release, spreading fake news on social media or any other channel, provocative speeches, objectionable literature or writings that might hurt the sentiments of a certain section of society, will now come under the ambit of the Indian Penal Code's Section 153 (A).
CM Vijay Rupani-led government also clarified that it was acting on the Supreme Court's directive issued on July 17 in which the top court had stated that nobody can take law in their own hands in the name of cow protection or compassion to animals or any other reason.
A bench comprising of Chief Justice Dipak Misra and Justices AM Khanwilkar and DY Chandrachud had also asked the Indian government to frame a special law to take control of the problems posed by several vigilante squads.
On June 26, a 45-year-old beggar, who was suspected to be a child lifter, was beaten to death by an angry mob in Ahmedabad's Vadaj area.