A class 9 boy was found dead inside the toilet of a school in Gujarat's Vadodara on Friday (June 22). The body was found in mid-day in Shree Bharati Vidyalaya, following which the police was alerted.
The teen was allegedly stabbed to death and bore deep cuts on his head and body. A knife covered in blood was also found from the spot.
According to the preliminary investigation, the victim was killed during a fight with a class 10 boy, reported Deccan Chronicle. The police have registered a case of murder and are currently investigating the incident.
Meanwhile, the boy's body has been sent for an autopsy.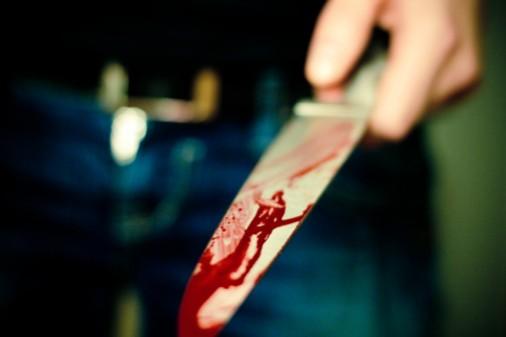 A grim reminder of Pradyuman Thakur's murder
This incident brings back chilling memories of seven-year-old Pradyuman Thakur, who was found with his throat slit in a toilet of the Ryan International School on September 8, 2017.
Initially, the CBI had detained the bus conductor of the school, but later a 16-year-old boy confessed to the crime and said that he murdered Pradyuman to postpone an examination and a parent-teacher meeting.
However, the teenager retracted his statement later and said that he was forced to confess by the CBI.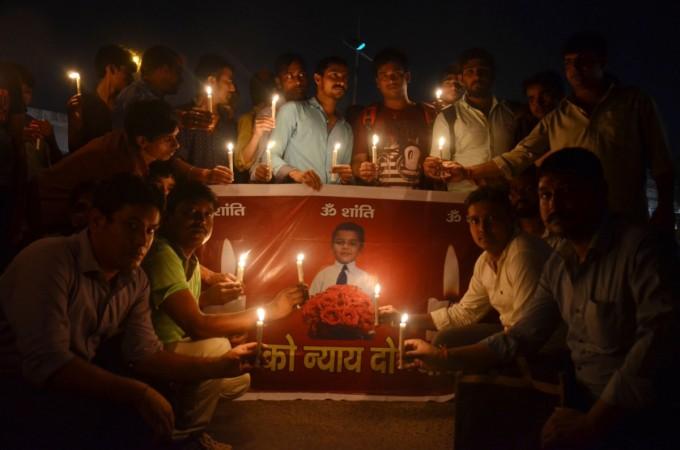 In February 2018, the Child Special court acquitted the bus driver Kumar as no evidence was found against him. On the other hand, the CBI has filed a 5,000-page chargesheet against the student and said that he murdered Thakur, in a bid to postpone exams and get a PTA meeting cancelled.
In another similar incident which took place in a reputed private school in Uttar Pradesh's Lucknow, a Class 7 girl allegedly attacked a junior boy, stabbing him several times with a knife in the school's washroom. Reports claim the accused may have attacked the six-year-old in order to get classes for that day cancelled.
Juvenile crimes on the rise
Crimes by juveniles have been increasing with every year. In 2014, 38,455 cases were reported. In 2015 the numbers fell to 33,433 but the following year (2016) cases reported under "Juveniles in Conflict with Law" arose by 7.2 percent (35,849 cases)