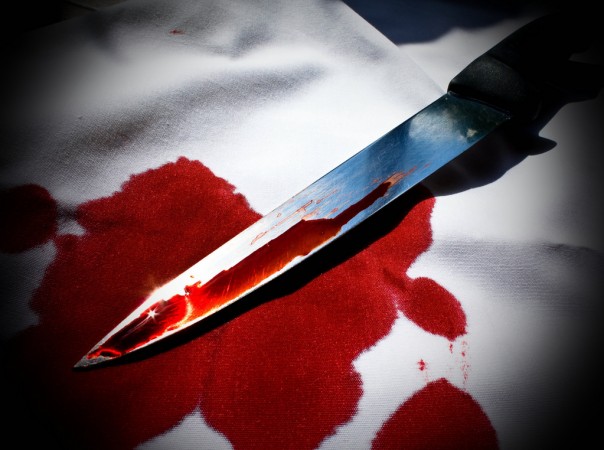 In a shocking incident that took place in a reputed private school in Uttar Pradesh's Lucknow, a Class VII girl allegedly attacked a junior boy, stabbing him several times with a knife in the school's washroom on Tuesday.
The incident came just months after a 16-year-old student of Ryan International School in Gurgaon was accused of killing seven-year-old Pradyuman Thakur, a student of the same school, by slitting his neck in the school's toilet.
Here's what happened
The six-year-old victim, whose name has been withheld as he is a minor, told his parents that a senior student took him to a bathroom and attacked him. The incident reportedly took place at 10:20 am, when he was going to the morning assembly.
The child, who has been "seriously injured" in the attack, was quoted by Hindustan Times as telling his parents that the girl who attacked him had a "boy-cut hairstyle".
She took him to a washroom on the second floor, tied him with her dupatta and stabbing him several times, he said. After injuring the child, the accused closed the door of the toilet and fled the scene, said reports.
The child was found by the school's director, who was checking the classrooms in order to ensure that all students had gone out to attend the assembly. He heard the boy screaming inside the locked toilet.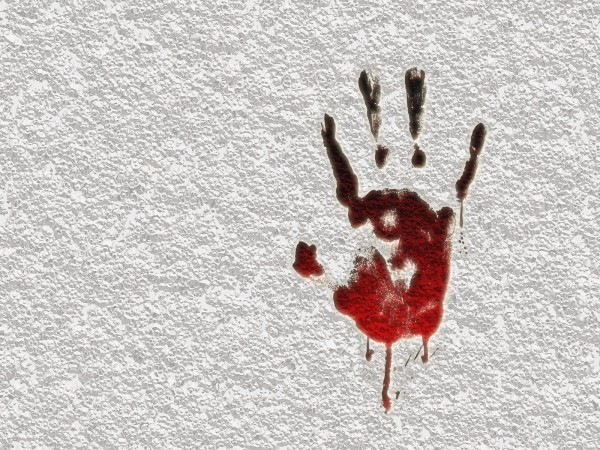 "We immediately rushed the boy to a nearby hospital, from where he was referred to another trauma centre," the director was quoted as saying by HT. He added that the school authorities immediately informed the boy's parents.
The boy, who sustained injuries on the chest, abdomen and left eye, is stable but has been kept under strict observation.
Meanwhile, reports have said the victim has identified his perpetrator, but she has denied stabbing him. The police have resorted to counselling in order to find out whether she is involved.
Keeping in mind the Ryan International School case, the Lucknow school's authorities said they are going through footage from over 70 CCTV cameras installed in the school.
Why did the girl attack the junior?
Reports claim the accused may have attacked the six-year-old in order to get classes for that day cancelled. However, the reason has not yet been confirmed by the police.
The accused in the Ryan International School had attacked Pradyuaman in order to get the exams postponed and a PTA meeting cancelled.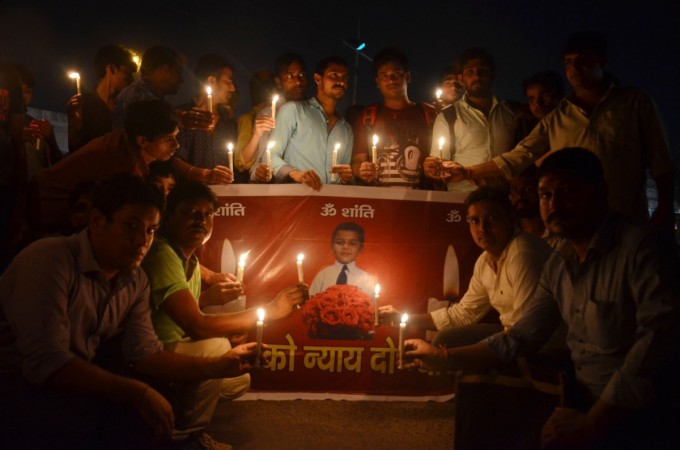 The Lucknow school also said it is probing whether the deadly Blue Whale Challenge was the reason behind the girl attacking the boy.