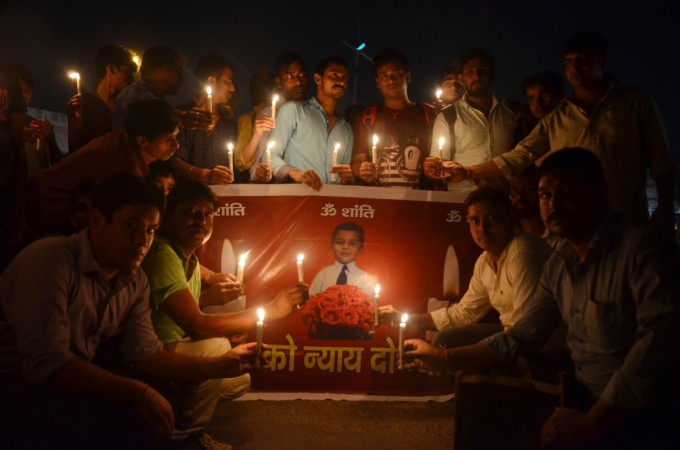 The Juvenile Justice Board (JJB) on Wednesday, December 20, ruled that the juvenile accused in the murder of seven-year-old Pradyuman Thakur, will be tried as an adult. The board further the ordered the accused, a 16-year-old class XI commerce student from Ryan International Public School in Gurugram, to be produced in the court on Friday.
The CBI produced the juvenile before the board today, seeking extension for the custody of the 16-year-old. The board observing CBI's request sent the accused to another 14 days of judicial custody.
The JJB clarified that if the murder charges are proved, the juvenile will be sent to correctional remand home until he is 21 years old, and then will be transferred to jail, the board asserted.
The board considered the psychological report of the juvenile and stressed, "The report emphasised that the juvenile was well aware of the consequences of the crime."
Also Read: Pradyuman murder: Juvenile Justice Board rejects parents' plea to treat suspect as minor
Pradyuman's father praised the board's verdict and said, "We always knew that the journey is long but we will go till the end to get justice for my child and all other children who might be vulnerable."
Sushil Tekriwal, lawyer of Pradyuman's family hailed the decision, "It is a historic verdict in such heinous offences. What happened in Nirbhaya case that the juvenile will be free in 3 years, such an instance will not be repeated, the maximum length of imprisonment will be awarded to the accused, the stringent and severe prosecution will follow in the sessions court."
On September 8, Pradyuman Thakur was found in a pool of blood in Ryan School's washroom. The Haryana Police took up the investigation and arrested school's bus conductor Ashok Kumar for murder. When the CBI took over the case on September 22, things took a sensational turn. The investigating agency dismissed the conclusions of the Haryana Police.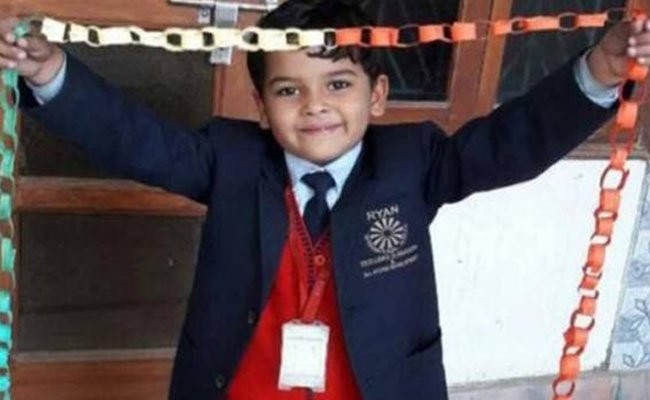 The CBI findings revealed that the Haryana police planted evidence to prove their point.
The bus conductor was later released after the court gave him the benefit of the doubt. The CBI had picked up the juvenile last month from his residence and in interrogation, he had confessed to having killed Pradyuman with a knife.
Last month, the Juvenile Justice Board had rejected the bail plea filed by the parents of the Class XI student.