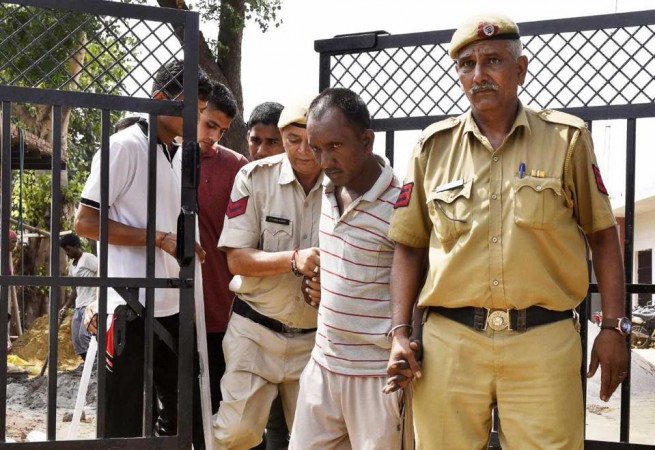 A Gurugram court on Tuesday granted bail to bus conductor Ashok Kumar, who was earlier accused of killing Pradyuman Thankur at the Ryan International Public School. Ashok Kumar was arrested by the Gurugram police on September 8, the same day the seven-year-old Pradyuman was found dead with his throat slit inside the school's bathroom.
Anil Sharma, lawyer of for Ashok Kumar, told ANI, "The bail was granted under Article 21 of the Constitution. There were lot of differences between findings of the Central Bureau of Investigation (CBI) and the Haryana Police. We were given benefit of doubt."
However Pradyuman's father, Varun Thakur said, "Came to know from media reports about an audio clip that has emerged with conversations b/w Ashok's & juvenile's family. CBI is conducting an inquiry and let us wait for the result."
On November 8, the CBI arrested a Class XI student of the same school in connection with the case and claimed that the juvenile killed the 7-year-old.
After arresting Kumar, the state police had accused him of trying to sodomise the victim, and killing him when he tried to raise an alarm.
"The conductor has confessed to his involvement in the crime," Birem Singh, ACP, Sohna Road had said.
The victim's father had on November 15 moved the Juvenile Justice Board (JJB) requesting the 16-year-old accused be treated as an adult during the trial.
Meanwhile, Sushil Tekriwal, lawyer of Pradyuman's family has also said that "Pradyuman's father will continue this fight till justice is served. We have complete trust in the law. The Haryana Police have tried to shield the real culprit and up the entire investigation."