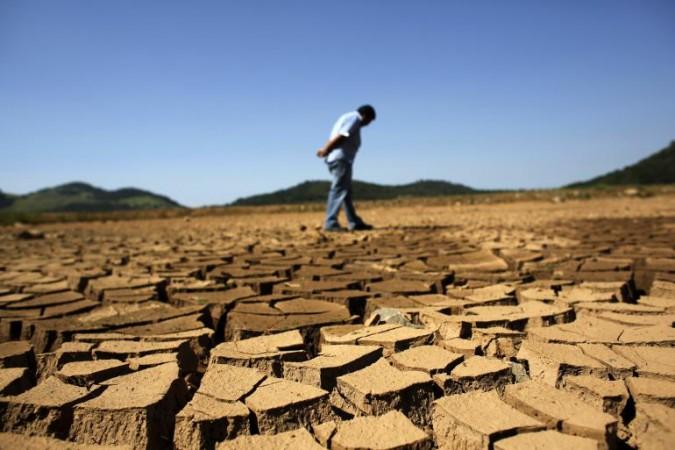 Summers are never happy if you are in certain parts of South India. Given the high dependence of the region on rain, water scarcity takes a terrible shape and makes livelihood difficult.
This year, too, it has been no different. With water levels in dams across Karnataka already showing signs of alarming fall and experts cautioning that the state could face a crisis similar to the one it met four decades ago, the people of the state would have to prepare for a bleak scenario this season.
But amid all the bad news, the government authorities have taken a valuable initiative in Bellary, a district in Karnataka facing severe water crisis. The government bus service has decided to provide drinking water on board the vehicles in Bellary, a report by News 9 has said.
Bellary experiences very less rainfall and with the mercury hovering around 40 degrees and showing no signs of dropping, making it challenging for people to carry out their daily chores, the government bus service's initiative has proved to be a boon for the commuters.
Water containers have been installed in every bus to give passengers relief and prevent them from suffering heat stroke and dehydration, the report added. These containers are also refilled regularly.
The local people have thanked the state's transport department for coming up with a noble initiative.