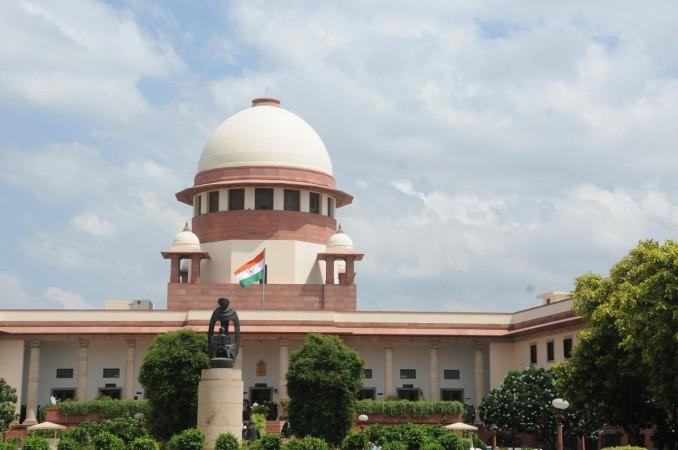 The Supreme Court on Tuesday, March 21, ordered Karnataka to continue releasing 2,000 cusecs of water every day from Cauvery River to Tamil Nadu. With summer on the doorstep and promising to be exceptionally harsh on the state, the question now is how will Karnataka cope with it when the water it would have used for itself is now going to Tamil Nadu.
Also read: Tamil Nadu CM Panneerselvam declares state drought-hit; will Cauvery water crisis reignite?
Tamil Nadu has not only declared many of its districts drought-hit, but had also demanded a compensation of nearly Rs 2,500 crore from Karnataka for allegedly not releasing Cauvery River water to it despite the Supreme Court directing it to do so. The apex court bench led by Justice Dipak Misra has now scheduled the next hearing of the case on July 11.
It is expected that the matter will be finally disposed of at that time. Meanwhile, all parties concerned have agreed to conclude their final arguments within 15 working days — from Tuesday to Thursday for five weeks — from July 11.
Meanwhile, Tamil Nadu complained to the apex court that Kerala was trying to divert more Cauvery water for itself to build a dam, and that it was taking more Cauvery water than allocated. Kerala government counsel replied that it was not using Cauvery water for building the dam.
Trouble for Karnataka?
Karnataka has time and again told the Supreme Court that it would need a significant portion of the water stored at the KRS reservoir from the Cauvery River for its own use. One part of it would be directed to urban centres like Bengaluru and Mysuru, while another portion of it would be used for irrigation in several parts of the state.
Then there is the water scarcity that often affects northern Karnataka districts during summer. And now, with a harsher summer looming on the horizon this year, that spectre appears even more threatening. Karnataka Chief Minister Siddaramaiah will have to find a solution to this problem, and fast.