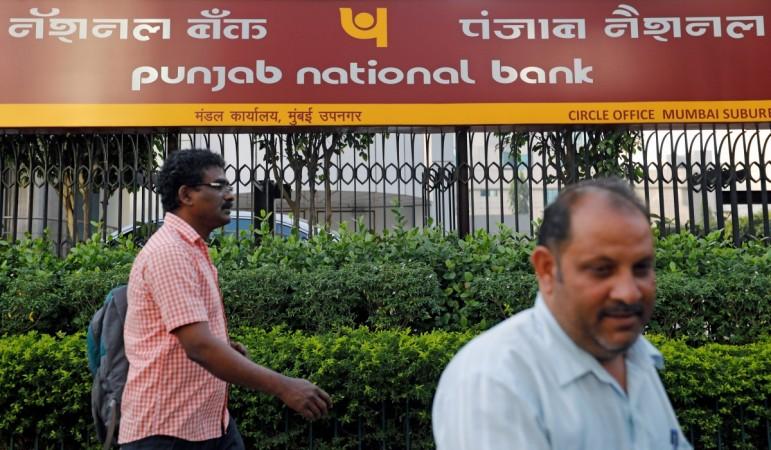 The government on Friday denied rumours that banks across the country would remain closed for six days next week. It said that banks will be closed only on Sunday, Sept 2nd and Saturday, Sept 8th.
It also said that Janmashtami which is on Monday is not a pan India holiday. The government also clarified that ATMs will be fully functional and there will be no impact on online transactions as well.
The government's statement has come amid rumours on social media which said that a weekend followed by Janmashtami and a two-day bank strike by Reserve Bank of India employees could lead to banking systems across the country to remain non-operational from Sept 1st to Sept 5th.
Speaking to news agency IANS, Vice President of the National Organisation of Bank Workers Ashwani Rana said that banks will largely remain open and the functioning of ATMs will not be impacted in any way. "The message going around in the social media that banks will be closed for six days in the first week of September due to holidays and bank strike is not correct," the news agency quoted Rana as saying.
Rana added that it was only the RBI employees who were going on mass casual leave on Sept 4th and Sept 5th to protest for their demands related to Provident Fund and pension and their mass bunk would not have any impact on the day-to-day operations of the other public and private sector banks.
Rumours had been doing the rounds on social media that September may begin with a five-day bank closure in many states and banking services may be affected.
(With inputs from IANS)