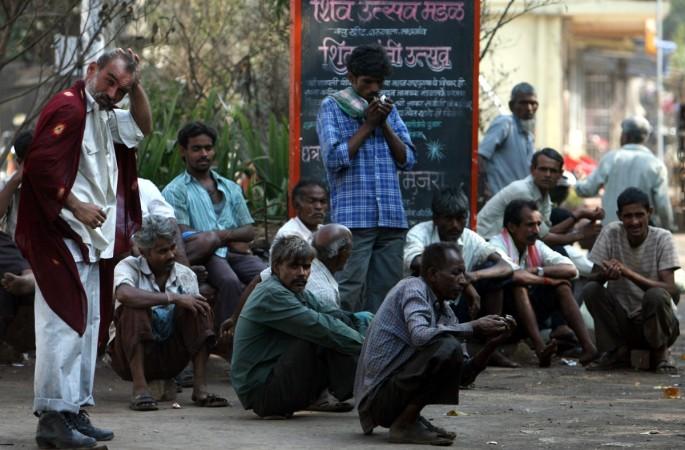 Employment generation growth in corporate India has tanked sharply as opposed to the last decade from 5 percent - 6 percent per annum to around 2 percent - 3 percent at present, according to the Capitaline data. The data is completely in contrast with the robust growth indicated by addition to the people registering themselves with the Employees' Provident Fund Organisation (EPFO).
The Financial Express reported that data mined by Capitaline showed 2,424 firms hired more than six million people in the Fiscal Year 2017 as opposed to 3.3 million hiring by 1022 firms in FY07. Since all the employment data is not shared by these firms, the assessment was done on the basis of creating four sets of time periods with a common sample for each time-period to calculate the jobs growth. The average number of employees in each company declined from 3,168 in FY07 to 2,501 in FY17.
The reason behind this fall is that over a decade's time, the big corporates lay off their employees. For instance, L&T registered employment rise from 21,873 in 2003 to 54,579 in 2014, but this sunk to 41,466 in 2017. SAIL also registered fall numbers from 137,496 in 2003 to 101,878 in 2013 and further to 82,964 in 2017.
Similarly, MTNL also witnessed a fall from 58,072 in 2003 to 27,919 in 2017. Bharti Airtel witnessed a healthy employment rise of almost double from 7,827 in 2005 to 15,563 in 2013, however the numbers fell to 8,453 in 2018.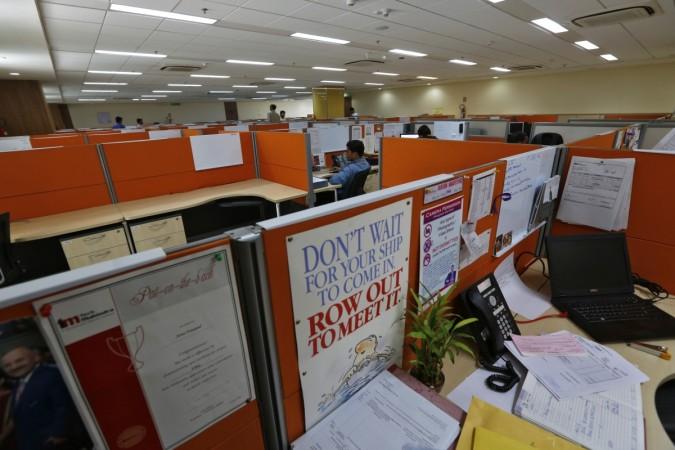 CMIE data showed that 3,441 firms employed 8.4 million employees in FY17. Since not all the firms report employment data and the number of firms has been growing over the years, CMIE has used different common samples for each year to report employment growth. According to this method, the average employment growth for 2006 and 2010 stood at 4 percent, falliing short of 0.75 percent in 2013-2017.