After successfully concluding the Class I of the Launchpad Accelerator for Indian start-ups, Google has opened the second edition of the mentorship programme.
Interested start-ups have time until 31 January 2019 to apply for the Google programme and the selected companies will be announced in February. The Launchpad Accelerator Class II is slated to commence in March 2019.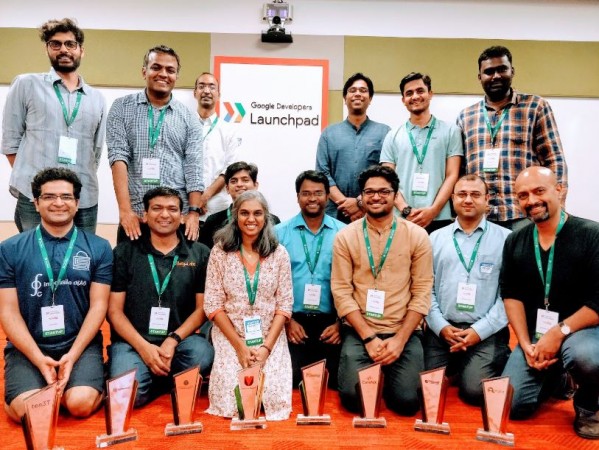 Criteria for selection into Google Launchpad Accelerator Class II:
Has to be a technology start-up.
The company has to be based in India only.
Have preferably at least raised seed funding.
Address a challenge that is specific to India
Use advanced technology like AI/ML to power the solution.
Here's how Google Launchpad Accelerator programme work:
Once inducted, the shortlisted startups will attend a one-week in-person mentorship boot camp in Bengaluru in March and there will be follow-up engagements over April and May to help address the needs of the startups.
Google has announced that the startups will get tailored one-to-one Google mentorship, insights and support on advanced technology tools such as ML, in-depth Design Sprints for specifically identified challenges, guidance on focused tech projects, features on the Google Play store, networking opportunities and connects at industry events and platform.
Each batch will consist of 10 start-ups and will support from the best of Google in AI/ML, Cloud, UX, Android, Web, Product Strategy and Marketing. Depending on the creative technology solution, Start-ups will be eligible to receive Google Cloud Credits from $20K - going up to $100K each.
Interested startups can apply for Google Launchpad Accelerator Class II (here).
Also read: Apple App Accelerator- Resourceful hub for budding coders, old and young
Even Apple has a similar App Accelerator unit here in Bengaluru. The company has opened the registration website and there an individual or even a group of app developers can apply for mentorship. Once accepted, they will get access to advanced Apple software tools and also get to meet experts directly. They will help the developers refine the app project so that it can serve seamless service for the customers and also with business management training, earn a living out of it.