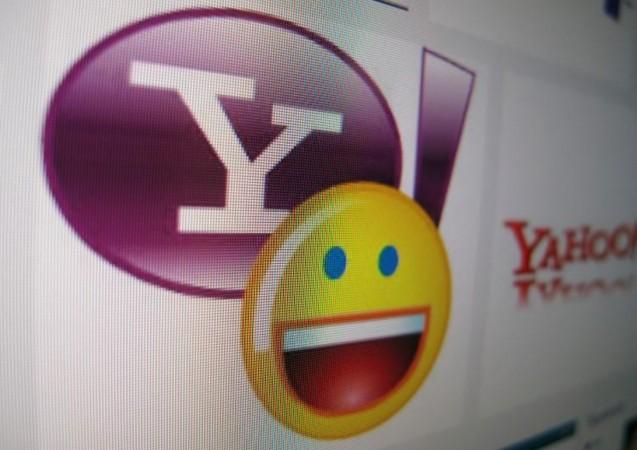 Internet messaging service Yahoo Messenger is set to be shut down on Tuesday, July 17, after being operational for about 20 years. Launched in 1998 as Yahoo Pager, the service was rebranded as Yahoo Messenger on June 21, 1999.
The messaging platform was extremely popular not just among professionals, but even teens who, at the time, did not have easy access to cell phones. But as cell phones became more common and with the arrival of networking platforms such as Facebook and WhatsApp, Yahoo Messenger seems to have gradually lost its once loyal fanbase.
Verizon, which acquired Yahoo in 2017, did not cite a reason behind its decision to shut down Yahoo Messenger. But Yahoo, in June, had said that it was aware of the kind of love Messenger received and how millions of people relied on it in the '90s.
"We know we have many loyal fans who have used Yahoo Messenger since its beginning as one of the first chat apps of its kind," Yahoo said in a press release in June. "As the communications landscape continues to change over, we're focusing on building and introducing new, exciting communications tools that better fit consumer needs."
While many of us will remember the platform as a fun place where you could "buzz" your friends, change the themes of your chats, use different colours and fonts, and even draw on slates, it also came with the sort of creepy chatrooms, where people would ping others asking them how old they were, what was their gender and where they were from. Yes, the very weird ASL question.
But one of the things Yahoo Messenger will always be remembered for is how it helped several love stories – especially those long distance ones – blossom.
It is said -- "True love isn't about being inseparable; it's about two people being true to each other when they are separated." Yea, right! Anyone in a long-distance relationship (LDR) would know that this is easier said than done. The constant pain of being away from someone you love is not easy to deal with.
And LDR was much tougher in the '90s and early 2000s with STD and ISD rates being unimaginably high. But Yahoo Messenger was always there to make things so much easier and simpler for us. All one needed was an internet connection, a computer with a webcam and you were good to go.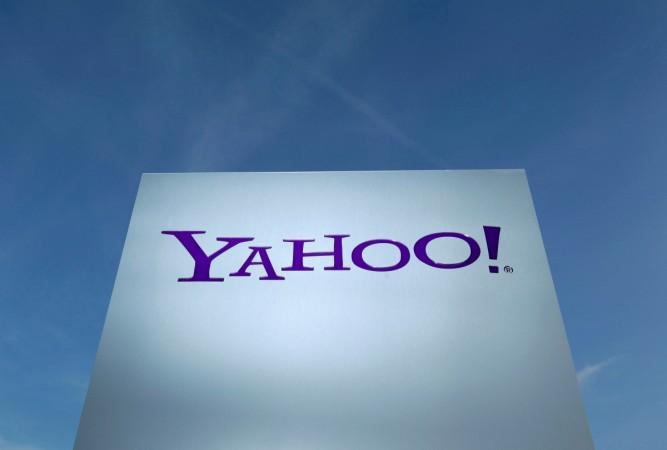 I remember how Yahoo Messenger was probably one of the few things that kept me sane when the one I loved lived all the way in a different country. If the distance wasn't enough, the time difference drove us crazy. When I was here attending classes and working through the daily routine, he would be fast asleep.
And when he would finally have the time to actually speak to me, it would be midnight in India.
At the time, Yahoo Messenger was the easiest platform to log into, where we could just chat with each other for hours without worrying about the bills and send each other those cute emoticons. And if you had a webcam, things were even better as you could see each other. This was probably the closest you could come to going on an actual date or spending time together. Oh! the number of Yahoo Messenger dates I've had.
While those days are clearly gone, with people being able to constantly keep in touch, thanks to the tons of applications available online now, if you ever used the Yahoo Messenger and would love to revisit those memories, you have six months to download your chat history.
In the meantime, we bid adieu to Yahoo Messenger with a heavy heart and will always cherish the memories it gave us.