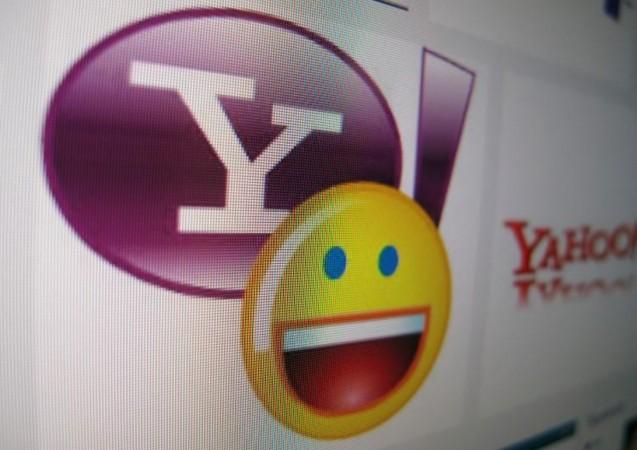 Yahoo Messenger is the latest casualty of internet services acquired only to be put to rest as the instant messaging client will no longer be available starting July 17.
Oath, Inc. on Friday, June 9 announced Yahoo Messenger's end of service through Yahoo's support page, saying access to chats "will no longer work." No replacement platform is currently in place at this point; hence all active users will be redirected to Yahoo Squirrel, a group messaging app the company developed since last month.
"There currently isn't a replacement product available for Yahoo Messenger. We're constantly experimenting with new services and apps, one of which is an invite-only group messaging app called Yahoo Squirrel (currently in beta)," stated the announcement.
Hello, Yahoo Squirrel!
Oath, the subsidiary of Verizon Communications who acquired Yahoo's operating business in June 2017, has added that the folding of the app creates another pivotal chapter for the company as it now zeroes in "on building and introducing new, exciting communications tools that better fit consumer needs."
With Yahoo Squirrel, a user can bring family, friends, or workmates into one place, a concept has been around for quite some time. Oath might still be blowing hot and cold as of now while its spin on the new app remains a mystery. Users can request access to the beta here.
Oath has noted that Yahoo ID, Yahoo Mail, and other services will remain intact.
Pre-Facebook Era
Originally called Yahoo Page, Yahoo Messenger was first released in 1998 during an era when Snapchat, Instagram, and Facebook Messenger were still not even a concept, and avatars, public chat rooms, and custom status messages were all the rage. Over the span of 20 years, Yahoo Messenger has served hundreds of millions of users around the world, according to the company.
As communications drastically changed over the years, Yahoo Messenger struggled to pick up the pace ever since the likes of WhatsApp, WeChat, Telegram, and Viber rose to popularity.
In October 2017, the company also killed the AIM (AOL Instant Messaging) app, two years after the AOL company was purchased by Verizon.