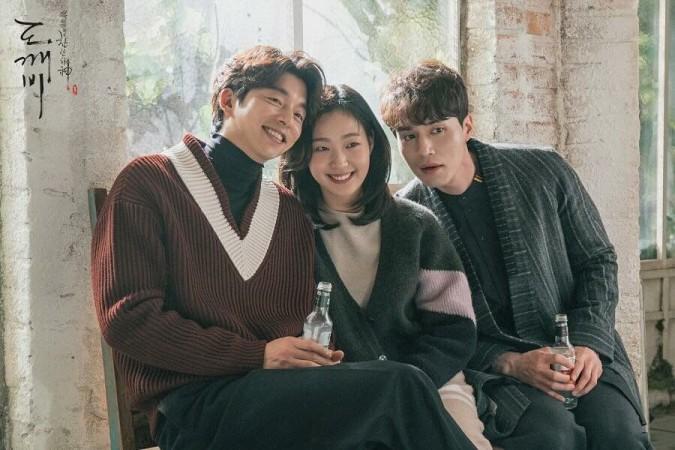 South Korean actor Gong Yoo recently spoke about the second season of 2017's popular drama Goblin and it is not what fans are expecting.
Fans are waiting for the popular K-drama Goblin, which is also known as Guardian: The Lonely and Great God, to return to television with its second season, but according to Yoo, it will not happen anytime soon.
However, he has assured his fans that whenever the season 2 is planned and if he is approached to play the character of Goblin again then he will definitely take up the offer. It all happened during an event in Taiwan when he met approximately 1,000 fans. During the event, he asked about the Goblin and he said there are no plans.
"There probably aren't plans for a second season, but if there were and I received an offer, I don't see any reason for me to say no," Yoo said, according to Soompi.
Not just about the popular show, he also spoke about his comeback project. Yoo has been on a break after wrapping up Goblin in January 2017 and fans have been waiting for him to return to television or movie ever since.
When asked about his plans, he told them, "I hope to greet everyone again with a good project soon, whether it's with a movie or a drama."
"I'm being very careful and thorough in choosing a new project because I received so much love through 'Goblin'," he said promising that he will return to work soon, "I actually spoke with my agency before flying here about my next project."
Meanwhile, the fantasy romantic drama Goblin, which became a hit in South Korea in 2017, is currently airing in Japan. The show also starring Lee Dong-Wook and Kim Go-Eun is being broadcast in Japan at 8.15 am local time on Tokyo TV.