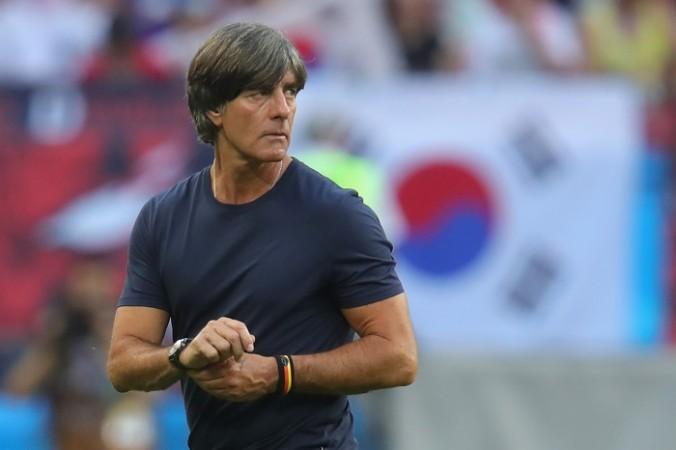 With Joachim Low making one insanely attacking substitution after another as Germany desperately looked for a goal against South Korea on Wednesday, as an Arsenal fan, you felt a sense of déjà vu, like you were watching your club side, playing under Arsene Wenger, with little to no structure and just trying to force the ball in.
The fact that Mesut Ozil was a part of this Germany side, shaking his head after every missed chance or misplaced pass, didn't exactly help in dispelling that feeling either.
You felt like this Germany side were like Arsenal under Arsene Wenger – only the 2018 version, not the 2014 one – over the past six-seven years – talented, but unstructured and without any real feeling, just playing some pretty football, but forgetting the importance of effectiveness.
The way Germany conceded those two goals were also typical Arsenal – ok, maybe not the Manuel Neuer thinking he is Diego Maradona one – and watching Joachim Low watch on in horror as his side collapsed, brought a sense of "Phew, Arsenal might have dodged a major bullet there," thought.
For a long time, after Wenger announced he would be stepping down as the Arsenal manager at the end of the season, Low was tipped as one of the strongest candidates to take over from the Frenchman, with the Arsenal hierarchy seeing the German as the kind of manager who would continue playing that pretty football, but, maybe, with a bit more effectiveness.
After all, Low is the manager who guided Germany to the World Cup triumph in 2014, and in that tournament in Brazil, Germany were by far the best team.
So, who is anyone to argue against a man who has led his country to the World Cup title?
But then, that title victory was four years ago, and while Low might have masterminded Germany's win in the Confederations Cup in 2017, the key to the success of any manager, over the long-term is regeneration – the ability to continuously churn out the right team, and, more importantly, inspire the players.
That is what Wenger struggled with in his final years, with most of his players feeling a little too comfortable at the club, knowing there would be little to no consequences to their performances.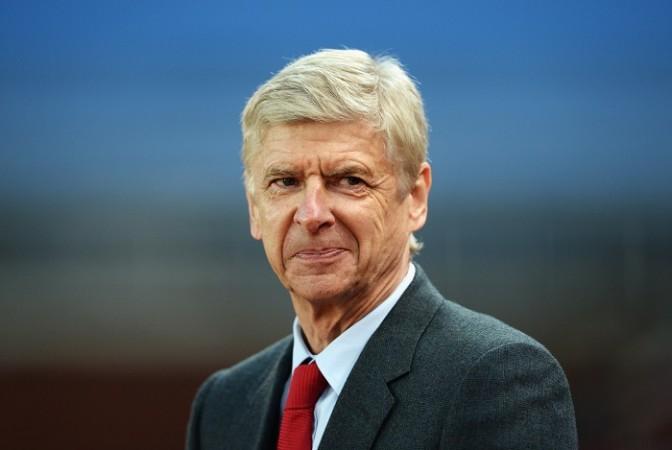 Watching Germany, you felt there was something similar there under Low as well. No special drive, no glint in their eye, that they were desperate to clinch a second World Cup title, and the fact that all of that was missing is eventually down to Low and his ability, or inability, to inspire his players.
A lot of times we have witnessed players losing their intensity in the next season, after winning a major title – Chelsea being the perfect recent example, with the Blues underwhelming in both seasons after lifting the Premier League title, the last two times.
One of the major roles of the manager, particularly when you have so many world-class players in your side, is to inspire, to make sure that hunger remains, and Low just couldn't manage that in these German players.
Now, not for one moment is anyone thinking Low would have been walking to an Arsenal squad filled with world-class talent, a side that had won plenty of major titles. But, what he would have been walking into is a squad of underachieving players, who treated playing for Arsenal like it was a nice, cosy little holiday all too often, and that includes Ozil.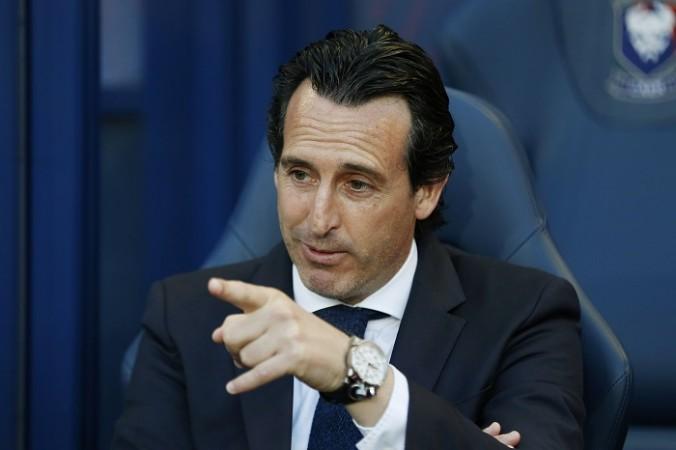 What Arsenal needed was a radical change, a manager who was not at all like Arsene Wenger, and you feel, Low would have been too similar to the Frenchman – a talented manager, but one who would have been the wrong fit for the North London side.
That doesn't necessarily mean Unai Emery, who will bring a lot more structure, tactical nous and strategy to this Arsenal side, will definitely be successful, but he, at least, won't bring in that sense of déjà vu, a feeling that we still haven't left the Wenger era, which, had Low been given the job, might have been the case.