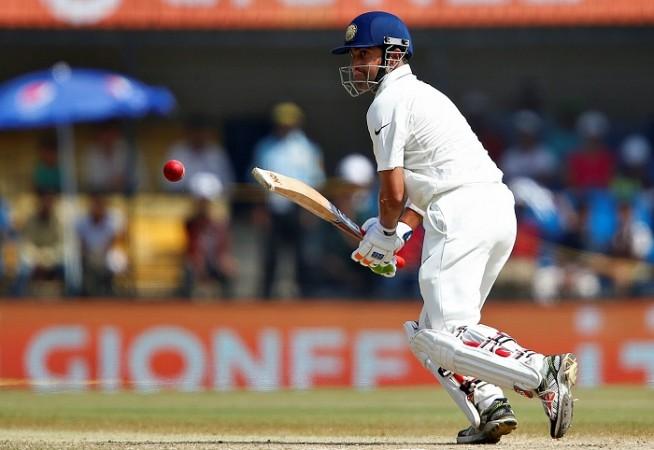 The violence that gripped the Kashmir Valley over the weekend has sparked a Twitter spat between former India opener Gautam Gambhir and ex-Pakistan captain Shahid Afridi.
A curfew has been imposed in some parts of Kashmir after at least 20 people, including four civilians, were killed in fierce fights between militants and Indian armed forces April 1.
Afridi took to Twitter to condemn the violence and called on the United Nations to intervene against what he called an "oppressive regime".
He wrote: "Appalling and worrisome situation ongoing in the Indian-occupied Kashmir," the former Pakistan captain wrote. "Innocents being shot down by oppressive regime to clamp voice of self-determination & independence.
"Wonder where is the UN & other [international] bodies & why aren't they making efforts to stop this bloodshed? (Sic)"
Gambhir replied by saying that Afridi was using a "retarded dictionary".
Media called me for reaction on @SAfridiOfficial tweet on OUR Kashmir & @UN. What's there to say? Afridi is only looking for @UN which in his retarded dictionary means "UNDER NINTEEN" his age bracket. Media can relax, @SAfridiOfficial is celebrating a dismissal off a no- ball!!!

— Gautam Gambhir (@GautamGambhir) April 3, 2018
Afridi later replied to Gambhir's tweet with a photo of him posing with Indian fans.
We respect all. And this is an example as sportsman. But when it comes to human rights we expect the same for our innocent Kashmiris. pic.twitter.com/DT5aF1wX8P

— Shahid Afridi (@SAfridiOfficial) April 3, 2018
Afridi and Gambhir shared a fierce rivalry on the field during India-Pakistan matches and were known to have a strained relationship off the field as well.
"Contrary to popular belief, India and Pakistan players get along very well. Of course, there are exceptions like Gautam Gambhir, who dare I say isn't the friendliest," Afridi told ICC's official website last year.
"We are unlikely to be found together at a coffee shop anytime soon. We had a heated exchange on the field some years ago and it made headlines all over the world. While I have moved on in life as I feel these things are part and parcel of the game, Gautam for some reason can't get over it. Good luck to him!"
India and Pakistan have fought three wars over Kashmir. Militant groups in the region have been waging a violent campaign against Indian forces for many decades now, resulting in thousands of deaths.