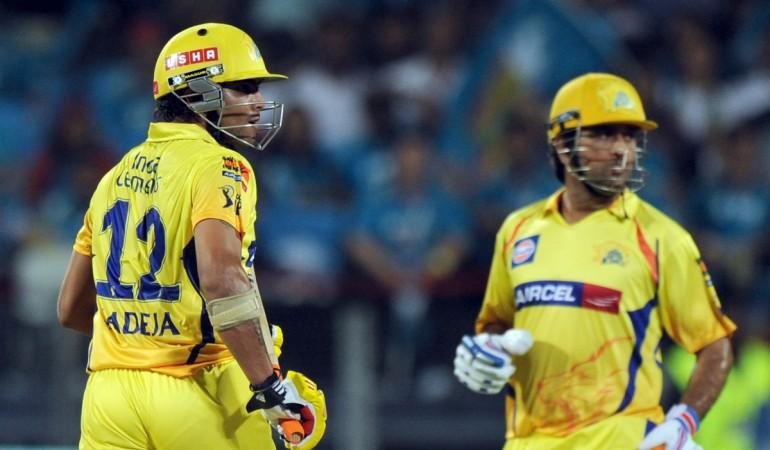 The Madras High Court has sent legal notices to the Board of Control for Cricket in India and the central government after hearing a petition calling for this year's Indian Premier League (IPL) to be postponed until preventive measures are put in place to stop spot-fixing and betting.
Indian Police Service officer Sampathkumar, who was involved in the investigations into the 2013 spot-fixing scandal, alleged in his public interest litigation filing that "vested interests still continue to be protected in the IPL" and that "questions of conflict of interest remain unaddressed" by the Board of Control for Cricket in India (BCCI).
The case was heard by Madras High Court's first bench on April 4, The Times of India reported.
Delhi Police had arrested 3 cricketers – Shanthakumaran Sreesanth, Ajit Chandila, and Ankeet Chavan – on charges of spot-fixing in 2013.
Spot-fixing is the act of a player corruptly influencing a specific aspect of a sporting encounter without trying to affect the final outcome.
Sreesanth, Chandila, and Chavan were banned for life by the BCCI over allegations that they accepted money from bookmakers to concede a minimum number of runs.
In a separate case, police arrested Chennai Super Kings team principal Gurunath Meiyappan for alleged betting and having links with bookmakers.
Sampathkumar alleged that the BCCI does not have a system to hold the performance of its anti-corruption unit accountable and that it does not maintain a database of actors involved in the illegal betting scene.
He also claimed that there are no preventive measures in place to stop a scandal like the 2013 spot-fixing case from happening again.
The IPS officer has requested Madras High Court to hand out an interim restraining order to stop the BCCI from conducting the IPL until such measures are in place.
The 11th season of the IPL gets underway on April 7, with defending champions Mumbai Indians taking on the Chennai Super Kings in the first game.
Chennai and Rajasthan Royals are returning to the tournament after serving a two-year ban over a corruption scandal.
The IPL is the richest cricket competition in the world.