One of the most popular confectionary brands, Cadbury, is the latest one to join hands with Reliance Jio on a promotion that is offering free data with Dairy Milk. It is a one-of-a-kind promotion with a unique way to redeem the free data – something we haven't seen in other Jio-related offers.
Reliance Jio has normally offered free data with purchase of products, mostly smartphones, and on special occasions such as IPL or other sports. But offering a generous amount of data with Cadbury Dairy Milk chocolate that costs as low as Rs 5 is definitely a worthy deal.
The offer is live on MyJio app and the free data must be availed from within the app. When a Jio user clicks on the "Cadbury Dairy Milk" banner in the app, there will be an option to participate. Users must participate in order to scan the barcode of an empty Diary Milk wrapper in order to avail the free data.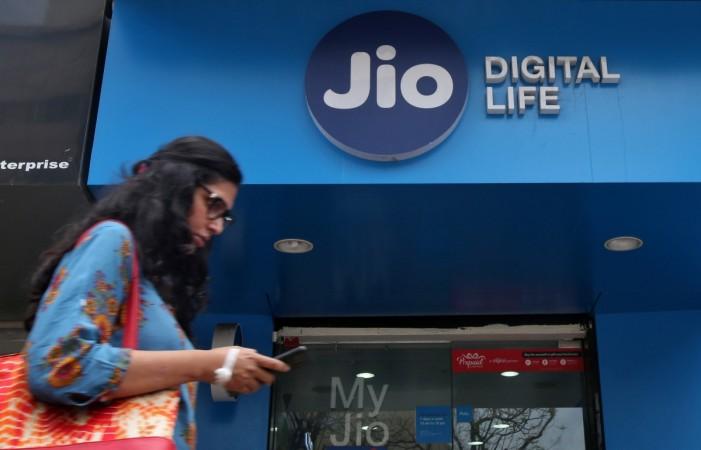 Reliance Jio users can get 1GB free 4G data with Cadbury Dairy Milk chocolates worth Rs 5, Rs 10, Rs 20, Rs 40, or Rs 100. The offer also extends to Dairy Milk Crackle worth Rs. 40, Dairy Milk Roast Almond worth Rs 40, Dairy Milk Fruit and Nut worth Rs 40 or Rs 80, or Dairy Milk Lickables worth Rs 35. This is a good enough reason to treat your taste buds with some sweetness.
The 1GB free data will be credited to the user's account within 8 working days from the date of redemption. The Reliance Jio offer is valid till September 30 and the free data will be an add-on to the current plans. Finally, only one wrapper can be availed per Reliance Jio account.
Even with these conditions, we think Jio's offer is definitely worth it. If the current plan's data allotment isn't enough, buying a Dairy Milk chocolate and getting free data with it is as good as it gets.