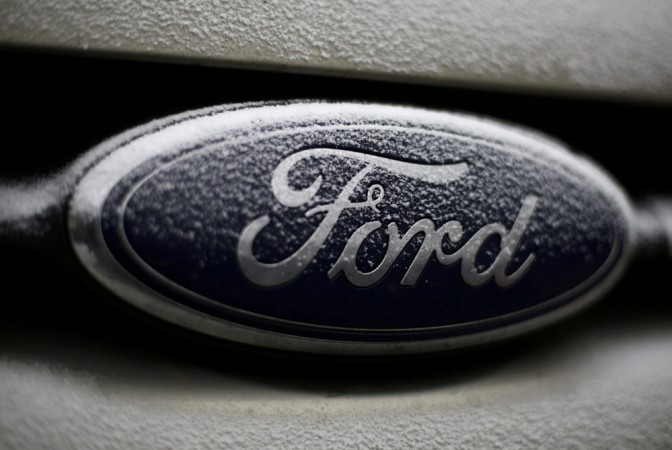 In a surprising move, American carmaker Ford is reportedly sticking with its plan to build two new factories in Mexico. The Michigan-based carmaker previously announced its decision to scrap a $1.6-billion plant in Mexico after US President Donald Trump came down heavily on carmakers for selling Mexico-made cars in the US.
Also read: This is how automakers responded to US President's Make in USA or Pay More policy
Ford said a factory in the central Mexican state of Guanajuato will build engines and transmissions, while another in the northern city of Chihuahua will make car parts for use by Ford factories in the US, South America and Asia, reported the AFP. This is a U-turn from the company's announcement on January 4 that it had scrapped $1.6-billion project in the central state of San Luis Potosi.
The two new facilities in Mexico will cost around $2.5 billion and employ some 3,800 people, said Gabriel Lopez, president and CEO of Ford Mexico. Ford has been operating in Mexico for about 90 years and currently employs around 9,000 workers in that country, according to Lopez.
On January 3, Trump had tweeted "General Motors is sending Mexican made model of Chevy Cruze to US car dealers-tax free across border. Make in U.S.A. or pay big border tax!" In the following days, the 70-year-old also came down heavily on other carmakers for manufacturing cars in Mexico and selling them in the US. Trump made his policy clear that either Make in USA or pay 35 per cent border tax.
Post Trump's threat, Ford has also announced the company will invest $700 million in Detroit's Flat Rock Assembly plant and will also add 700 new jobs in the unit. The Michigan factory would make electric, hybrid and autonomous vehicles. The plant, which will now make the company's future line-up, will build a hybrid version of the F150 pick-up; a new electric SUV, which is expected to be ready by 2020; two-new hybrid vehicles and the company's fully autonomous car.