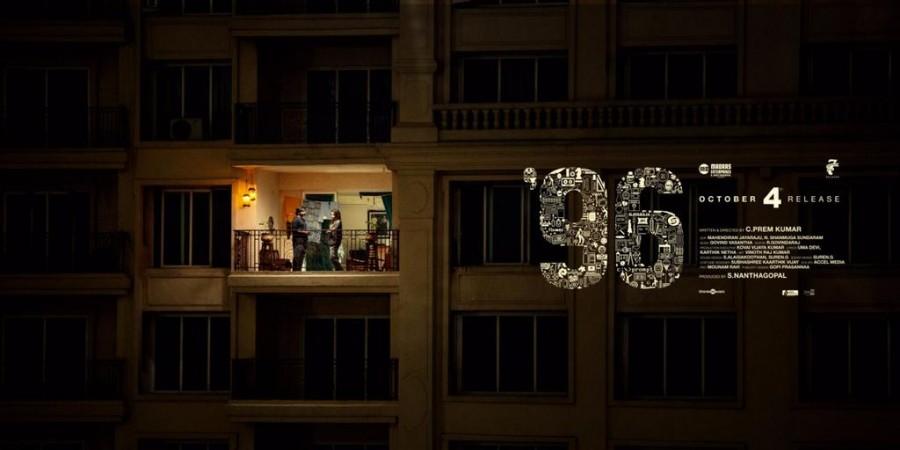 Over the last few weeks, several Tamil releases have faced first day first show cancellations. While big releases like Chekka Chivantha Vaanam opened without any hitches, (author was able to get into a 6am showing) other films like Seema Raja, and even 96, which opened last weekend faced cancellation.
One of the main reasons that movie theatre managers point out to as the reason why they are unable to keep to the schedule is because of the KDM license not given to them. This was the same reason that the author of this story received when his show was cancelled at 9 in the morning. No KDM, which the manager of a recently opened PVR multiplex explained as a password needed to view the film.
What though really is the KDM?
The Key Delivery Message (KDM), according to Cinepedia, is a way to deliver encryption keys that decrypts a digital copy of the film that cinema halls. The KDM will give the operator rights to screen one version of the film for a specific number of shows. If they need to extend the showing, they might have to come to a new agreement with the distributors and obtain, possibly a new KDM. Also, the KDM is normally designed to work only on authorised playback devices. The keys carried by the KDM are also encypted and is matched not just with content, but also device called a recipient identifier. So even if it leaks online, only certain devices can accept the keys. This is done to avoid piracy and is intrinsically secure.
Why are movie halls not receiving the keys on time?
According to KE Gnanavel Raja, producer and exhibitor, speaking with the ToI points out to film makers going over budget. The prime reason, he says, is because producers are facing losses, adding that these issues will never happen if films start becoming profitable for the producers. It is the last stage in a movie's life, he explained.
Director of the excellent '96, a movie that received positive feedback upon release, as well as through pre-release screeners and is actually making its producers a lot in terms of box office collections was actually plagued by this issue. First shows were cancelled and director of the film Prem Kumar said to the Times that they did not expect this to happen. "These kinds of issues and the lethargic attitude of the makers in sorting it out will limit the crowd of those who opt for FDFS," he said.