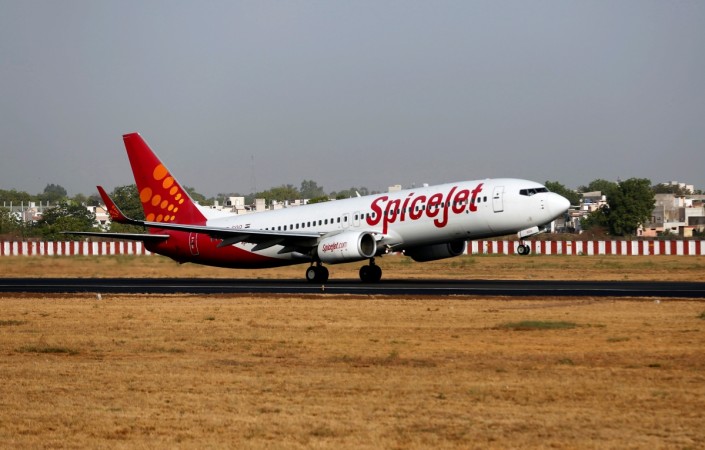 There are more headaches in store for civil aviation companies struggling for market share in a stagnant market while keeping a handle on rising operational costs. And, for air passengers as well. State oil marketing companies on Sunday increased aviation turbine fuel prices by 6 percent, the third consecutive monthly price hike, according to a report in financial daily Business Standard (BS) on Sunday.
A kilolitre of jet fuel will now cost Rs 53,045 in Delhi in October, up 6 percent from the September price. On a year-to-date basis, jet fuel price is just around 1 percent higher, while it is 13 percent higher on a year-on-year basis, the BS report said.
No airline has so far notified an increase in fares, the paper said, adding that the revision could exacerbate the cost pressures which aviation companies are trying to cope with in a difficult business and market environment.
Aviation fuel accounts for about 25-30 percent of operating costs for Indian air carriers.
A senior executive told the daily that costs have gone up significantly so this would soon see an impact on pricing as well.
The BS report quoted Santosh Hiredesai of SBICAP Securities as writing in an investor note: "The increase in crude oil prices and rupee depreciation has raised concerns regarding airlines' profits and a 1 percent change in rupee and crude would have an impact of around 4-5 percent and 3-4 percent on earnings (other things remaining same)."
"If crude prices ($58/barrel) and rupee (Rs 66/$) sustain at these levels, airlines would need to hike passenger fares by 5-6 percent over last year to maintain unit profitability," Hiredesai was quoted as writing.
Brent crude price touched a two-year high of $58.6 per barrel earlier in the week.
Besides, airlines that have witnessed capacity moderation due to Airbus A320neo engine issues are better placed to pass on cost increases to customers while moving into a seasonally strong festive season, Hiredesai wrote in his investor note.
The upward revision could come on the back of aviation fuel prices being slashed by 5.17 percent with effect from April 1 this year.