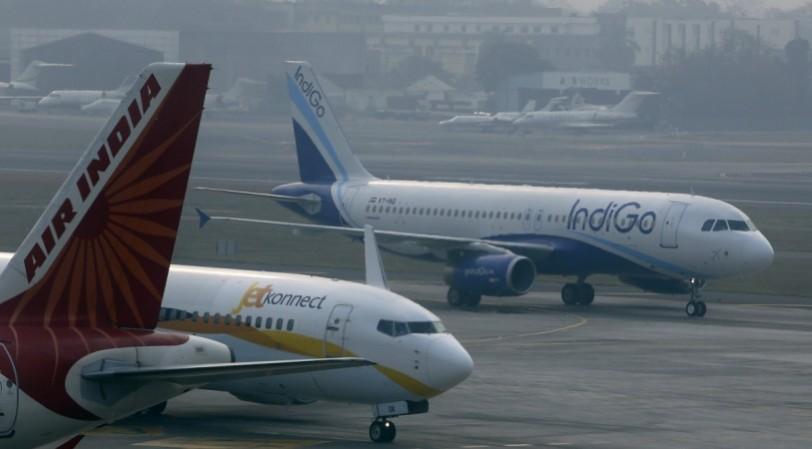 The Centre has made identity proof mandatory for booking of domestic air tickets. This decision has come as a part of the final rules of the "no-fly list" (NFL) that will be issued on Friday.
Five times drunk Indian passengers created ruckus on aircraft
What ID cards can you use?
Once implemented, passengers will have to use the unique identification number on their Aadhaar card or driving licence or passport or pan number to book tickets for flights of domestic airlines, which will in turn serve as a fool-proof method to identify disorderly passengers.
The authorities are even thinking of including the Election Commission voter ID card as a valid ID proof. However, a final decision is yet to be taken.
In case of booking flight tickets to international destinations, passengers will have to provide their passport numbers.
"India is pioneering in having a no-fly list on the basis of safety as other countries have it on security grounds. A DGCA team (led by chief BS Bhullar) recently had discussions with global regulators at a meet in Mongolia," Union Minister of State for Civil Aviation Jayant Sinha was quoted by the Times of India as saying.
"We had received comments on the draft NFL and after much deliberations, the final rules will be issued on Friday," Sinha added.
The ministry has been working towards the implementation of the NFL as numerous cases of unruly flyer behaviour have come to the fore.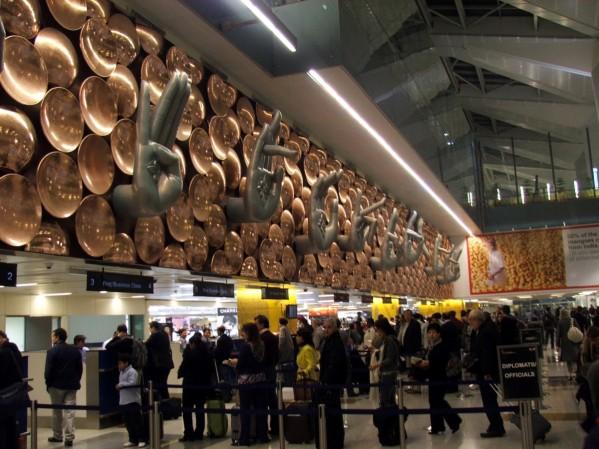 The list was supposed to be implemented from early July, but was delayed as the government was analysing how databases of different airlines can be linked so a person put on the NFL by one airline is unable to fly on other Indian carriers as well.
It also had to work towards taking measures to stop an offender on the NFL from flying under a different name. This is something that Shiv Sena MP Ravindra Gaikwad — who had been refused tickets after he clashed with an airline official — had tried to do before the ban on him was lifted.
"We are going to issue a civil aviation requirement (CAR or rule issued by DGCA) where some identity card number will have to be provided. People giving Aadhaar numbers will soon be able to get digital boarding cards," Sinha said.