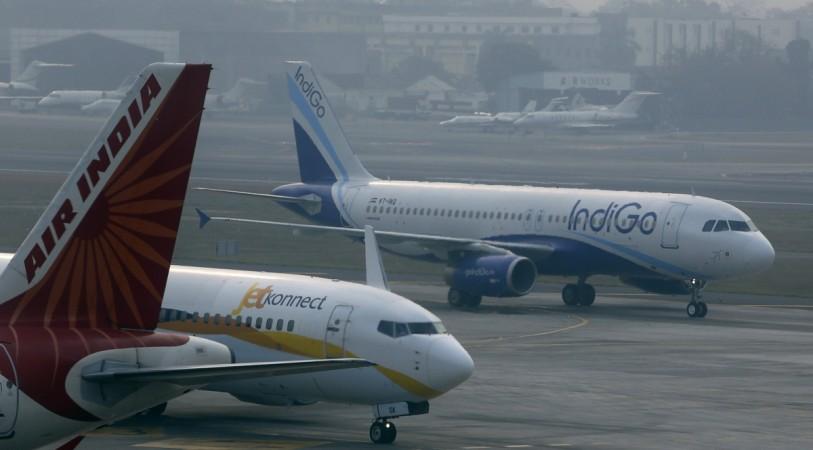 Drunk or unruly passengers are a problem faced by cabin crew members of Indian airlines quite regularly. In the most recent incident, a 23-year-old man was arrested for grabbing the hands of two air hostesses on a Mumbai-Nagpur Jet Airways flight on February 25.
Also read: Man arrested for molesting 2 air hostesses on Jet Airways
The man was reportedly drunk and argued with other cabin crew when they intervened. The problem of drunk passengers had grown enough for airlines to seek government intervention in sale of alcohol at airports. In January 2016, Indian airlines had even sought prohibition of alcohol sale at airports. However, that has not changed and passengers continue to get on board inebriated.
Here's a list of incidents on flights that left people shocked:
1. Drunk passenger offloaded: In January 2016, a passenger travelling to Mumbai was offloaded from an IndiGo flight at Delhi airport after cabin crew suspected that he was drunk.
2. Drunken passenger urinates in Air India flight: A drunk passenger pulled down his pants and urinated in the aisle of an Air India flight to Britain shocking everyone on board. He was fined £1,000 for the incident.
3. Drunk man tied to seat: A drunk man travelling from Australia to India was tied to his seat in an Air India flight to stop him from behaving unruly. He allegedly ripped the clothing off two crew members and attempted to bite several passengers. He was tied with ropes and wires.
4. Drunk passenger shouts, roams around during landing: In November 2013, a drunk passenger was arrested for shouting and roaming around in the aisle during landing of a Colombo-Madurai SpiceJet flight. He reportedly refused to wear a seat belt. He also ran into the lavatory and locked himself inside when the cabin crew forced him to wear seatbelt.
5. Drunk passenger misbehaves with female passenger: On May 20, 2016, a drunk passenger on a flight from Chandigarh to Bengaluru was arrested after he picked a quarrel with a fellow passenger. He had also tried to inappropriately touch a female co-passenger, who was moved to a different seat. The passenger also misbehaved with cabin crew.