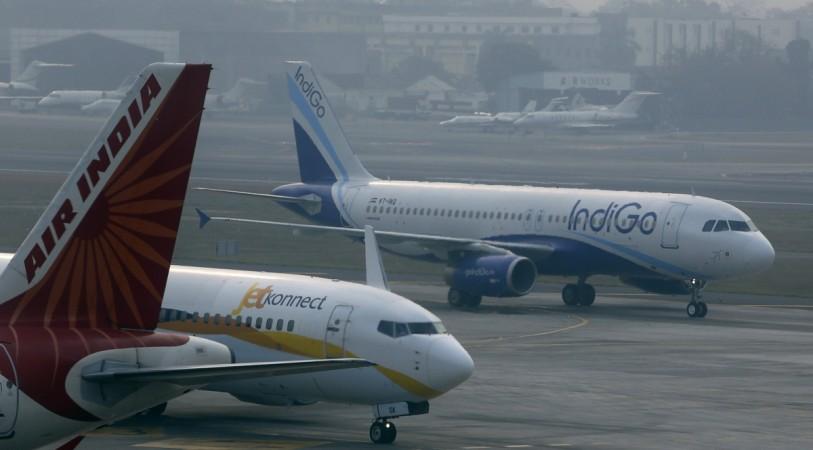 The Central government on Friday, May 5, put out a national no-fly list, and a framework of rules for "Handling Unruly and Disruptive Passengers" that determine who lands on that list. A formal announcement in this regard was made by Union Civil Aviation Minister Ashok Gajapathi Raju.
Speaking at the event where the announcement was made, Raju explained that the list was not mandatory for all airlines, but they could adopt it if they wanted. The list has come into place because of an incident involving Shiv Sena MP Ravindra Gaikwad, who had beaten up an Air India official on March 23 apparently because he was not upgraded to a higher class on a flight from Mumbai to Delhi.
There are three levels of offences and punishments that a disruptive customer can face on a flight. These are:
Level 1: If a flyer is convicted of "disruptive behaviuor" like making physical gestures, he or she can be put on the no-fly list for two months. They will not be able to fly with the airline over this duration.
Level 2: If a flyer is found guilty of "physically abusive behaviour," like pushing, kicking or sexual harassment, he or she may be put on the no-fly list for six months.
Level 3: If a flyer is convicted of "life threatening behaviour," he or she can be put on the no-fly list for two years or more!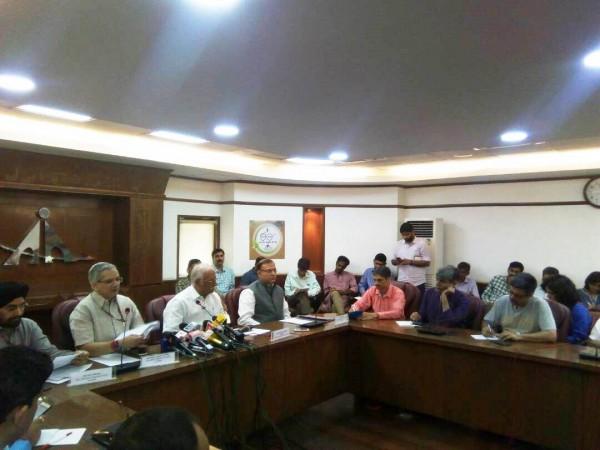 Civil Aviation Secretary RN Choubey, while making these announcements, also said: "The punishment of suspension for unruly behaviour applies to domestic carriers. If international carriers want this input, they can use it." He also said: "An airline can ban a passenger from flying immediately, but the passenger won't come on the national no-fly list right away."
The rules for the no-fly list unveiled on Friday are only draft rules. They can be viewed on the official website of the Directorate General of Civil Aviation (DGCA). The final rules are expected to come in a matter of two months. Till then, the public can give feedback on the rules.