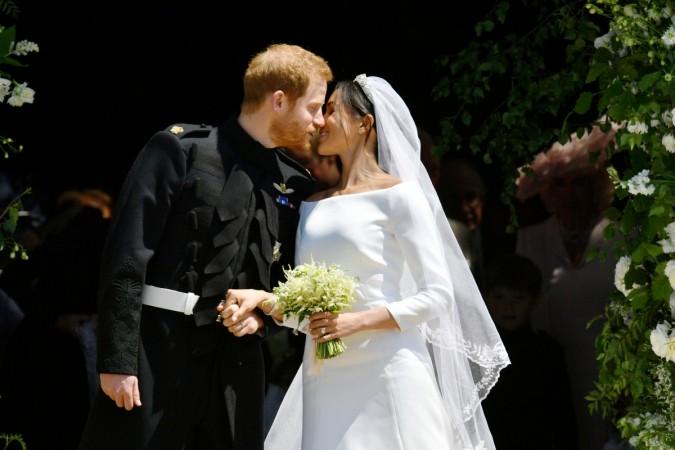 Royal fans have been waiting for the Duke and Duchess of Sussex, Prince Harry and Meghan Markle, to become parents and the recent photo of Harry with a little girl has made fans go crazy.
Fans believe Harry will be a great father, especially to a daughter and they think Meghan will be a fabulous mother too. Royal fans started discussing Harry and Meghan's kids after a photo of the Duke with his friend Dean Stott's daughter Mollie at an event on July 3 went viral.
The photo that shows Harry down on one knee next to Mollie was initially shared by Dean's wife Alana on Instagram. She captioned the image: "What an amazing night and one little princess, in particular, was delighted to finally meet her prince."
The image was later shared by a fan page harry_meghan_daily with more than 89,000 followers. With hundreds of comments and thousands of likes, the image went viral. Several commented saying about Harry becoming a good father. One even commented saying that hope the Duke and Duchess of Sussex name their daughter Diana, after Harry's mother Princess Diana.
"Prince Harry with a little princess last night. Oh I can't wait to see him with his little princess of his own. Fingers crossed for next year or the year after that!" the page captioned the image.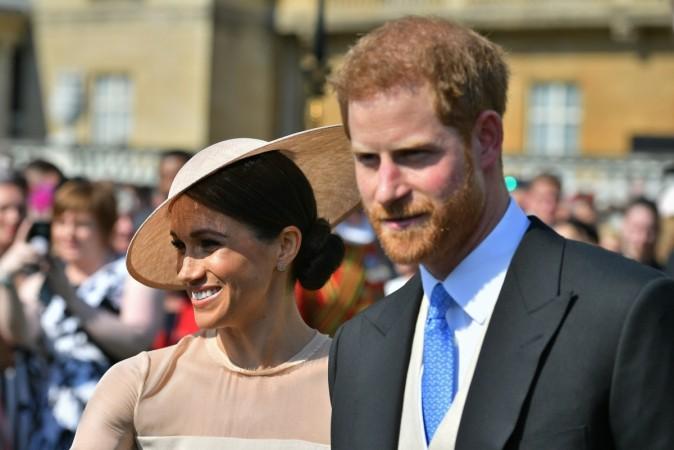 "I always picture him with little girls too. I don't know why, it's just always what pops in my head Lol. Meghan would be a FABULOUS girl Mom. Either one will be wonderful though!" one user commented.
"Harry will make a great dad! Can't to see Meghan and Harry's cute kids!" another user said.
"I see him proactive with either gender. Shit his daughters will b little soilders he is going to b phenomenal," another user said.
"Actually i think he will adore daughters so much BUT with sons he would be the most involved proactive dad ever! I can see him involved up to his neck in everything his kids do. What's more look at the parents, WOW, these two will have the most BEAUTIFUL children," a third user said.
After Harry and Meghan's marriage, fans are waiting for them to announce the good news and we hope that they do it in the near future.