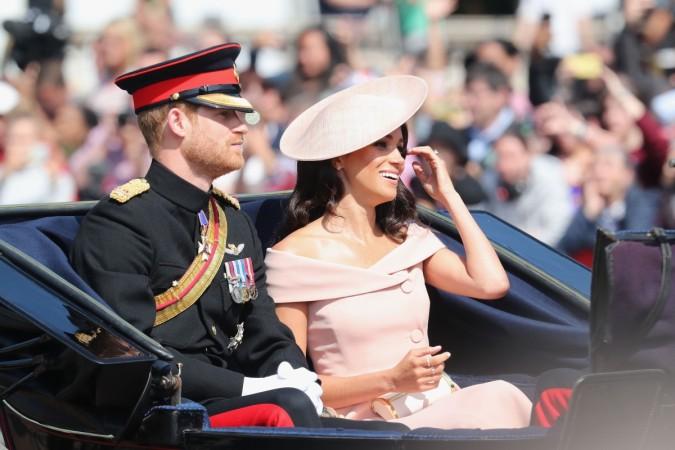 Ever since the royal wedding concluded, rumours are flying high that Meghan Markle is pregnant. Several outlets claim that the Duchess of Sussex is preparing to welcome twins into the family.
However, a new report now claims that Meghan might not be pregnant with twins but she is pregnant and expecting a baby girl.
New Idea magazine claims that a palace official issued a statement stating that Prince Harry and Meghan are having a baby girl. The claim is made despite the Kensington Palace releasing no official press release whatsoever.
Inside the issue, there is no press release, instead, the magazine quotes a royal cameraman who claims that a "royal baby is on its way." The cameraman states that Markle's "placement at the back of the balcony during the Trooping the Colour celebrations" was a "strategic move to hide any sign of a baby bump."
The article discusses her recent outings and a source notes that she's "peaky," "tired" and "withdrawn" when she's "usually so full of energy and very lively." The publication also claims that Harry and Markle are "making sure to cram in as many overseas tours as they can before Meghan is too big to travel," including a "tour of Australia, New Zealand, Fiji and Tonga."
Gossip Cop debunks all these claims and states that the newly-married royal couple is not welcoming a new member into the British family. Even when you check the Palace's official site, there is no press release stating the pregnancy.
Secondly, Meghan was standing behind the Duchess of Cambridge at the Trooping the Colour celebrations because of hierarchy and nothing to with her pregnancy. "She was not as prominent perhaps as some people might have expected, but there's a pecking order," Joe Little, the managing editor of Majesty magazine, told People magazine. "There was no slight intended, but William being the older, more senior brother would go out [first] with his wife," he added.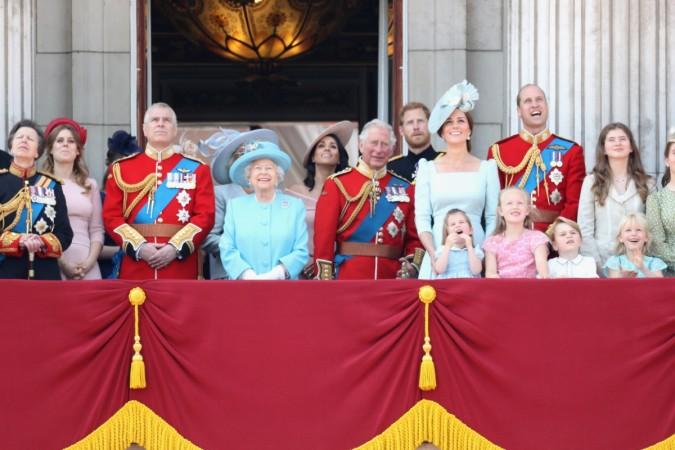 As for the crammed tour, if the Duchess was indeed pregnant, she wouldn't travel to Fiji and Tonga because of the Zika virus affecting residents there. Pregnant women are not supposed to travel to the two cities as it could impact their and the baby's health. So, why would Meghan risk it?
Bottom line: Meghan is not pregnant and the reports about her expecting a baby girl are fake.