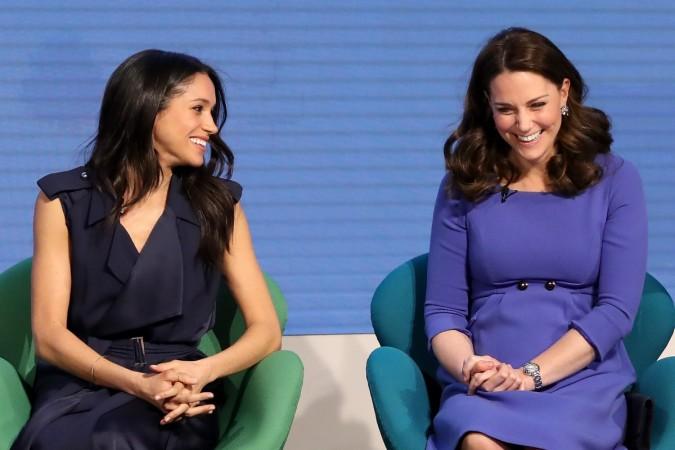 It has just been a month since Meghan Markle had her fairy-tale wedding and married the British royal family member, Prince Harry and rumours about Meghan Markle's pregnancy are already on the high. A new report claims that not only is the Duchess of Sussex pregnant with twins, but has reportedly revealed the sex of the babies.
According to OK! Magazine, the newly-wed royal family member and the Duke of Sussex found out that they have to prepare for new members while they were returning from their secret honeymoon destination. And the first people they reached out to were Kate Middleton and Prince William.
"They were so supportive," a source told the magazine.
"[Harry and Meghan] are just so over the moon with happiness! They didn't expect it to happen so soon, and they were all the more giddy to learn they were having two — one a boy, the other a girl," the insider claimed.
That's not all, the publication's source further claims that Kate is giving her tips on how to manage the pregnancy. "Kate is sharing tips on everything from concealing a baby bump at royal functions to her favourite prenatal workouts. She's had access to the very best health experts throughout her pregnancies, so she's happy to let Meghan in on everything she knows," the grapevine informs.
However, judging by Meghan's recent appearances, it is highly unlikely that the former Suits actress is pregnant. But given the reports that the couple want to turn parents as soon as possible, there could be chances that there is minute chances that she could be pregnant.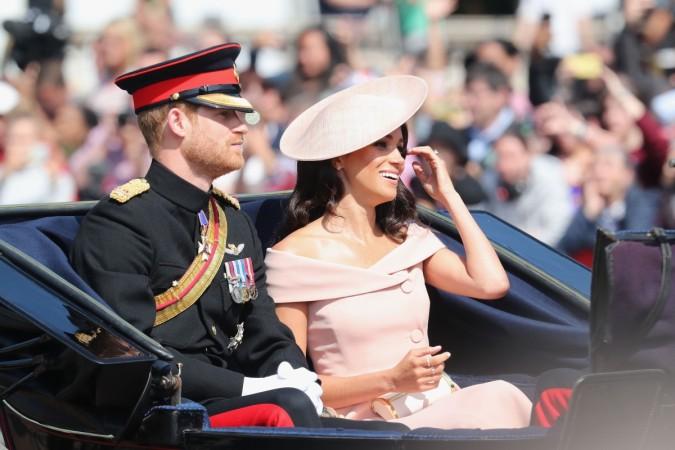 This isn't the first time Meghan's pregnancy news made the headlines. A few days ago, National Enquirer reported that Meghan was pregnant even before the royal wedding took place. The outlet claimed that she was visiting the fertility clinics. However, the Kensington Palace haven't addressed the rumours.