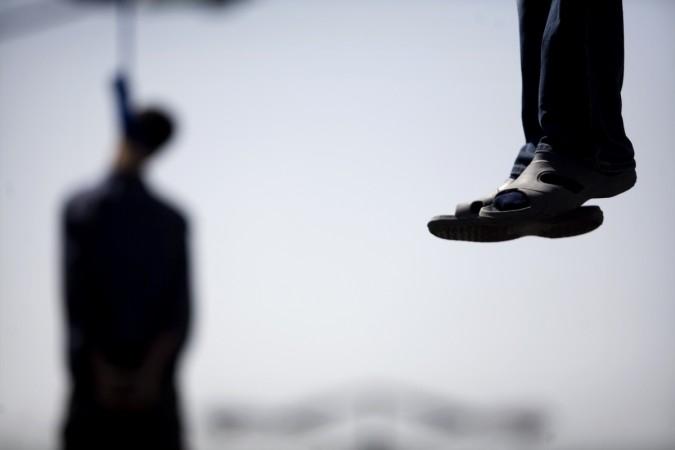 A fortnight after the news of the mass suicide of a family in Delhi, yet another similar case has come to light, this time in Jharkhand. A family of six, including two children, reportedly committed suicide at their home in Hazaribagh district, police said on Sunday, July 15.
Naresh Maheswari and his family were found dead in different ways at their home in the Muga Bagicha area. While Naresh killed himself by jumping off the room of his apartment, his parents and wife were found hanging from ceiling fans.
Police say that their two children, whose ages have not been revealed, were found with their throats slit.
The police have recovered a suicide note from the house saying that a debt of Rs 50 lakh was the cause of suicide. "We are investigating the case from both suicide and a murder angle. A forensic team is collecting samples to ascertain the causes of death," a police official told IANS.
The police did not reveal any details on the source of the debt.
The incident comes after 11 members of a family were found hanging in their house in the Burari area of North Delhi on June 30. The mass suicide was shrouded in mystery after a wall in their home was found with several pipes, and a suicide note stating that they "may not see next Diwali" due to "someone's mistakes".
The police have arrested a tantrik, known as Geeta maa in connection with the case. Latest medical reports confirm that all 11 members of the family died of hanging. The police have filed a case of suicide as a result of shared psychosis.
Earlier this week Ravi Shankar Alok, the writer of the hit Nana Patekar film Ab Thak Chhappan committed suicide by jumping off his apartment building.