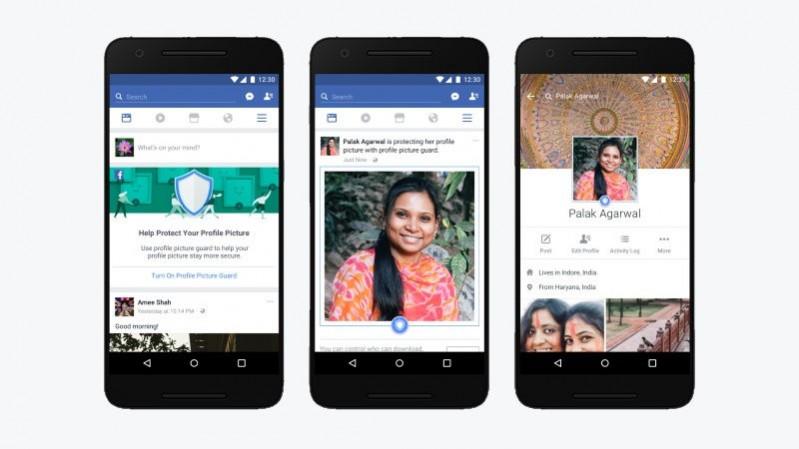 Facebook has launched a new pilot tool called 'Profile Picture Guard' to avert the theft of uploaded photos and help safeguard its user privacy. Users will now have more control over who can download or share their profile photos, besides the ability to add designs to protect these pictures.
Based on the feedback received from safety organisations and its own research with people, Facebook has implemented this feature to protect the identity of women from falling into the wrong hands.
In addition to restricting access to your profile photos, unknown people will not be able to tag anyone in your picture. They can neither download nor share your profile picture in a message on Facebook.
Lastly, the picture guard will display a blue frame around your profile photo as a visual protection. This will reduce the chances of copying your picture through a screenshot by at least 75 percent.
How to enable profile picture guard
Firstly, you need to refresh your news feed on the Facebook mobile app. Then you will see a message to activate the new feature. Just follow the onscreen steps and hit next to complete the setup. The profile picture guard should now be activated.
Alternatively, you can turn on the picture guard by simply clicking on the option just below your profile photo. Note: The option will be rolled out in phases. Once the option is enabled you will see a shield symbol at the bottom of your profile picture.
You can also add a protective design to your profile picture via Add Design option from the context menu. However, there is still no way to completely hide your profile picture to discourage misuse from the public.