Social media giant Facebook Inc. has become the latest entrant to join the anti-addiction brigade with its new Screen Time tools for the Facebook app and Instagram. Much like the tools in iOS 12 and Android P, the Screen Time will allow users to set time limits, mute notifications and view usage history -- all in one place.
The feature was announced by Facebook in a blog post and said: "Today we are announcing new tools to help people manage their time on Facebook and Instagram: an activity dashboard, a daily reminder and a new way to limit notifications. We developed these tools based on collaboration and inspiration from leading mental health experts and organizations, academics, our own extensive research and feedback from our community."
The company also added that it wanted the time users spent on its platforms to be intentional and positive. Hence, by rolling out these tools, people would now have more control over the total time spent. Facebook also hopes that it would "foster conversations between parents and teens about the online habits that are right for them."
Users can view their history and daily average time through the Activity Dashboard from the settings menu. The app also allows users to set a time limit and will send an alert when the user hits the limit. Similar to iOS 12, users can choose to ignore the alert and continue using the app if required.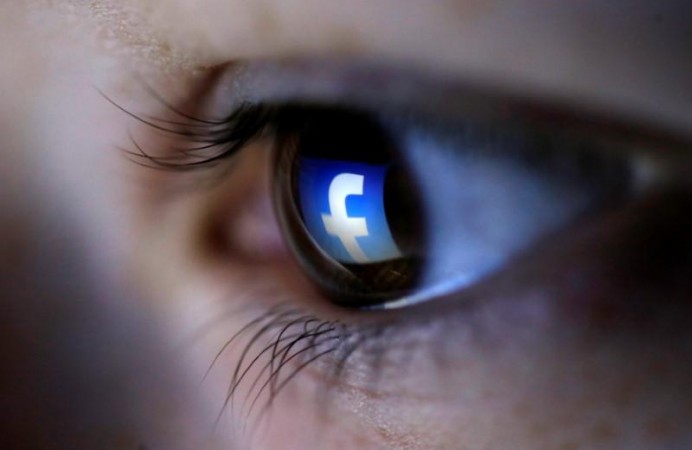 To further ensure that users are not pulled back into opening Facebook, the company has built in an option to mute notifications for periods ranging from 15 minutes to eight hours.
To access these new tools, users will see an option called 'Your Time on Facebook' in the settings menu of the Facebook app, and 'Your Activity' in the settings menu of Instagram. A bar chart of daily averages will be visible, and below the chart will be options to 'Manage Your Time' and 'Manage Your Notifications.'
The features will be rolling out to both the apps 'soon' in the form of silent updates in the background, so users might not see them in the description page on the App Store or Play Store. Once the feature has been enabled, users will see a note in their feed with a link to the page.
The company has not announced if the feature will be coming to Facebook and Instagram's desktop websites, but it is expected to happen soon after the global rollout on mobile.