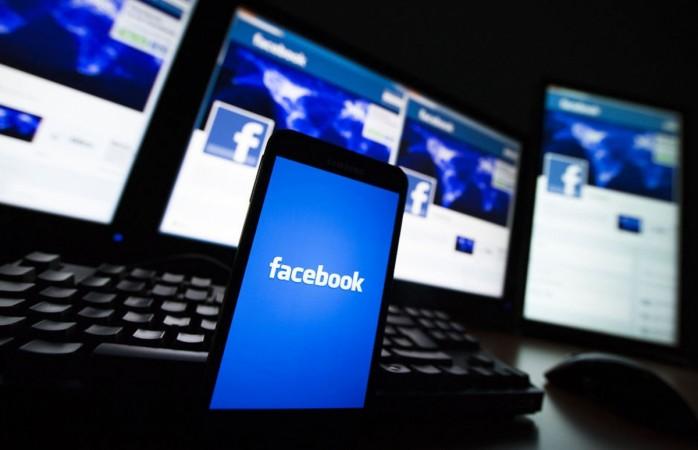 World's largest social network Facebook is taking 2.2 lakh square foot office space on rent in Bengaluru in what would be the company's largest office in the country, reports TOI.
The space being taken is in Embassy Golf Links, which also houses top-flight companies like Microsoft, IBM and Goldman Sachs among others.
India's technological capital, which has a booming commercial market, will now house all the top five technology firms in the world − Facebook, Amazon, Apple, Microsoft and Google.
Facebook, which will pay Rs 34 crore rent annually, is expected to move into the new facility next year and will employ around 2,200 people though it is unclear what kind of operations would be carried out at the facility. Facebook has offices in the city at Prestige Trade Towers and UB City, which will move to the new site once it is ready.
The social media giant opened its first office in the country at Hyderabad in 2010. Later it took on lease 22,000 square foot space in Mumbai in 2015 and opened a 23,000 square foot office in Delhi in 2017.
Facebook's expansion underlines the growing importance of India, which has nearly 250 million users, one of the largest in the world. Daily active Facebook users touched 1.47 billion for the second quarter ending June 30, which is 11 per cent more compared to the same period last year and this has been attributed to growth in India, Indonesia and the Philippines.
Before Facebook, Apple and Google had a sizeable presence in Bengaluru for many years. Apple has a 50,000 square foot office in Yelahanka while Google leased a 1 lakh square foot office space in 2016 as part of its expansion plans in India.
Facebook has come under pressure by the Indian government in the wake of increasing rumours spreading on its WhatsApp platform, leading to lynghing of some innocent people across the country. The expansion drive is likely to house the operations being planned by the social media giant to ward off such rumours.
Recently, Facebook has undertaken several measures to fight rampant fakenews and misleading information spreading on its platforms including WhatsApp and Instagram.