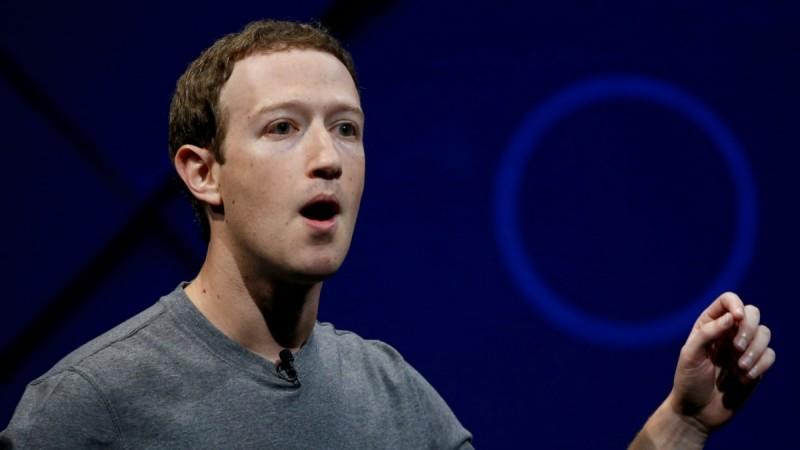 To improve governance and accountability at Facebook, four public investment funds have jointly called to oust Mark Zuckerbeg and install an independent chairman at the world's biggest social network, reports AFP.
The state treasurers of Illinois, Rhode Island and Pennsylvania and the New York City comptroller — all Facebook shareholders — backed the proposal of Trillium Asset management, which in June said that Zuckerberg — who is both chairman and chief executive of Facebook — should give up one post.
Trillium says the social media company needs independent oversight after several successful hackings led to millions of users losing their personal data and manipulation of the platform by foreign players and dissemination of fake news which led to violence in Myanmar as some of the issues which need to be addressed immediately.
Trillium in a statement said that as Facebook plays a substantive role in the society and the economy, its social, as well as financial responsibility, has to be transparent and that is the reason the company's boardroom needs to be accountable and independent.
Illinois state treasurer Michael Frerichs said the present governance structure at Facebook puts investors at risk and time has come for change and Zuckerberg has to be made accountable to the board of directors to restore the confidence of investors and protect shareholders value.
An estimated 17 percent of Facebook equity is held by Zuckerberg but a dual-share class gives him the majority of voting shares, which makes it tough to oppose him.
Trillium said corporate governance experts have recommended that Facebook would benefit from having an independent chairman and this proposal will be taken up at the annual shareholder meeting in May 2019.
Trillium also pointed to the fact that Apple, Google, Microsoft, Twitter and Oracle have separate CEO and chairman roles as do a large number of publicly traded firms.