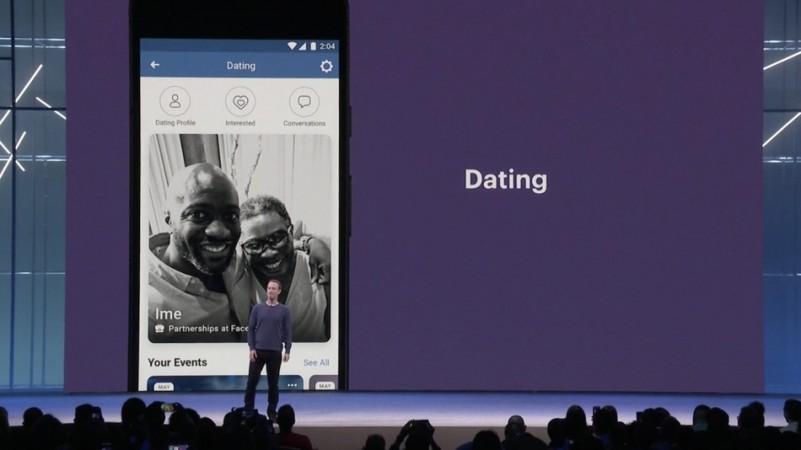 When we talk about online dating, Tinder is clearly the first name that comes to mind and for good reasons. But the world's largest social networking platform, Facebook decided to add a twist to the whole casual hook-up motive behind Tinder with its own dating service, aptly called Facebook Dating.
Facebook Dating was first announced in May at the company's F8 conference. The feature is integrated within the platform, yet works independently to help its users find a potential life-partner. There wasn't much known how Facebook Dating actually works considering its limited availability, but the service is now being rolled out to end users.
Starting with Columbia, where Facebook has about 30 million users, Facebook Dating feature is being displayed on user profiles. Of course, users have the option to opt in, provided their relationship status is single on the platform and naturally in real life too, in order to be a part of the Dating service.
Facebook is said to roll out the feature widely to other countries depending on how the initial test run goes. The concept of Facebook Dating is entirely different from Tinder and there are no profiles to swipe left or right on to get your match.
The setting up process is pretty straightforward. Users will have to create a dating profile on the site, provide location via GPS (no spoofing here), and update additional info such as the workplace, education, religion, height and such. Then, users will have to select some 10 photos from Facebook pictures.

Facebook will then ask you some generic questions to help you find a better match. For instance, "What does your perfect day look like?" or "What song always makes you sing along?" The Next Web reported. Once the profile is complete, you're ready to hit it off.
Facebook will show up to 100 matches a day and they mostly include strangers and Friends of Friends. In case you don't want to tip off your friends about your dating adventure, Facebook keeps your profile away from Facebook Friends and even your stalking ex who you've blocked on the platform.
What comes next is the trickiest part. So you've seen this perfect match and you hope to really impress him or her. You get one chance to impress your potential life-partner with the charm of your words, I repeat words, as there is no option to send photos (for obvious reasons). Once you send that message, all you got to do is wait or, you know, move on to other matches as the one you've messaged already won't show up on your new matches again.
Now, let's say you get lucky and the person you texted replies, Facebook will move your chats to People Conversation tab and you can take it from there. But if there's no reply, it's a sign the world (and Facebook mainly) is telling you to move on.
If this seems like too much hard work, it's designed that way. Remember Mark Zuckerberg had said earlier that Facebook Dating is for long-term and meaningful relations and not those one-night flings. Moreover, who said finding true love is easy.