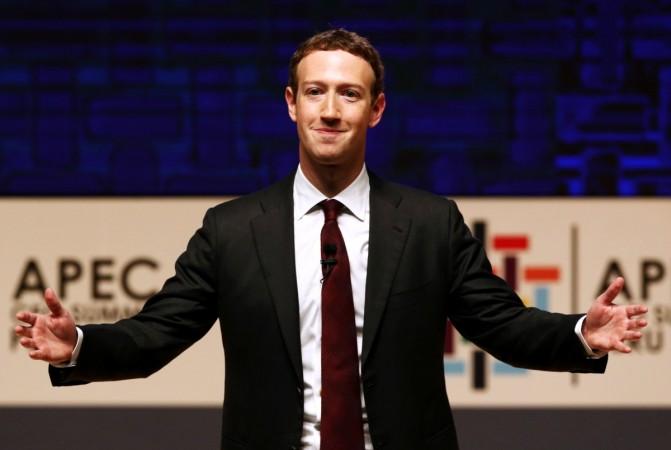 Facebook co-founder Mark Zuckerberg eclipsed Warren Buffett, the 87-year-old chief executive officer of Berkshire Hathaway Inc, as the world's third-richest person. The rankings were published on the Bloomberg Billionaires Index on Friday, June 6.
The 34-year-old business mogul made the cut into the top 3 richest billionaires list after Facebook shares climbed up to 2.4 percent. Zuckerberg is now worth $81.6 billion which is $373 million more than the billionaire investor Buffett.
"Facebook sold shares in an initial public offering on May 17, 2012, in what was the biggest technology IPO in history at the time. He owns the shares through a series of trusts and holding companies, according to the company's 2018 proxy statement," Bloomberg reported.
Facebook's CEO has pledged to give away the majority of his fortune to charity. Zuckerberg has made several donations in the past as well, including donating for Newark schools and also to Silicon Valley Community Foundation.
The top 3 world's richest people and their net worth ---
1. Jeff Bezos -- Amazon chief Jeff Bezos is the world's richest person with a total net worth of $142 billion. He has taken the top spot on Bloomberg Billionaires Index 2018. Bezos is the largest shareholder of online retail giant Amazon. He started Amazon in 1994 and sold books online, however, his company has an estimated revenue of over $178 billion in 2017.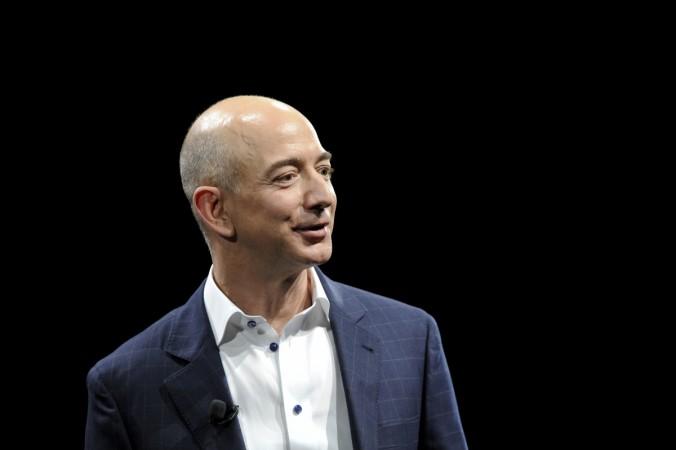 2. Bill Gates – The co-founder of Microsoft, the world's biggest software maker, secured the second spot in the world's richest rankings. His net worth is around $ 94 billion and that is excluding his donations involving more than $30 billion to the Bill & Melinda Gates Foundation.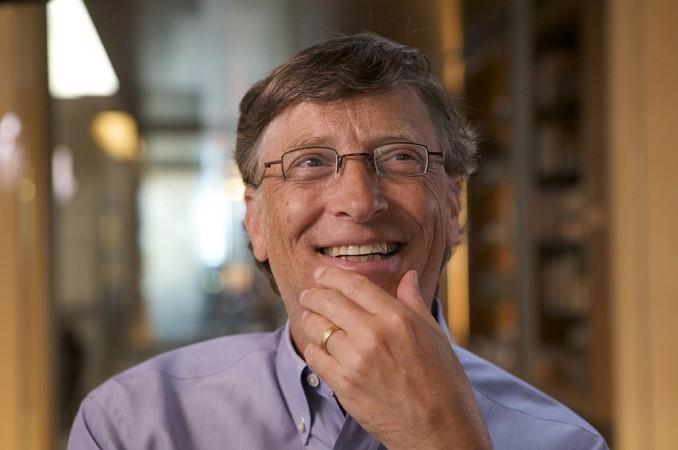 3. Mark Zuckerberg – The 34-year-old CEO of Facebook made the cut into the top 3 richest billionaires list after Facebook shares witnessed a rise recently. He is also a philanthropist who has decided to give away 99 percent of his stocks to raise money for charity.
The fourth spot was secured by Warren Buffett while the fifth richest person was Zara founder Amancio Ortega with a net worth of $76.1 billion.