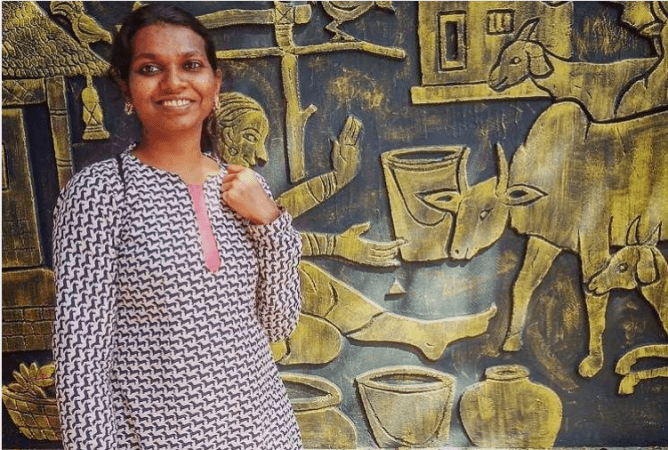 Most people worldwide use social networking site Facebook to keep in touch with old friends and make new ones. Meanwhile, a woman from the south Indian state of Kerala seems to have a new business idea for the California-based company. Wonder what it is? Well, she believes that Facebook should have a matrimony feature.
Jyothi KG, 28, has not only thought of this feature but has even pitched it to Facebook founder Mark Zuckerberg requesting him to add the "Facebook matrimony" section to the site's main network. She seems to truly believe in the idea and has also urged her friends to support the concept and request Zuckerberg to add the same.
"There are a lot of people out there finding it difficult to get hitched. With #FBMatrimony, I hope that they will be able to save themselves from the exploitation marriage brokers and matrimony sites, and also will be able to find the perfect life partner," she wrote on her Facebook page.
"I am also sure that, they will be able to liberate themselves from the caste and horoscope based discrimination with the use of these developments."
Meanwhile, Jyothi too is looking for a life partner via Facebook and has posted a matrimonial ad for herself. The ad, which has now gone viral, reads: "I am single. If any of you friends know anyone, let me know. I have no demands. Horoscope or caste aren't important. My parents are not alive. I have done B.Sc in Fashion Designing. I am 28. My brother is working in Mumbai as a Senior Art Director and my sister is pursuing Civil Engineering.(sic)"
She also specifies that she has no caste or horoscope requirements and her post has garnered hundreds of likes. Not just that, when one scrolls through the comments section, it can be seen that people are quite impressed with the ad and her idea. She has also received quite a few proposals.
Zuckerberg is yet to comment on the request but seems to have similar ideas for Facebook. The Menlo Park-based company Tuesday, May 2, announced a new Facebook tool for people who date. Users can now create a separate profile and list out details about themselves such as location, jobs, interests, likes and dislikes to name a few.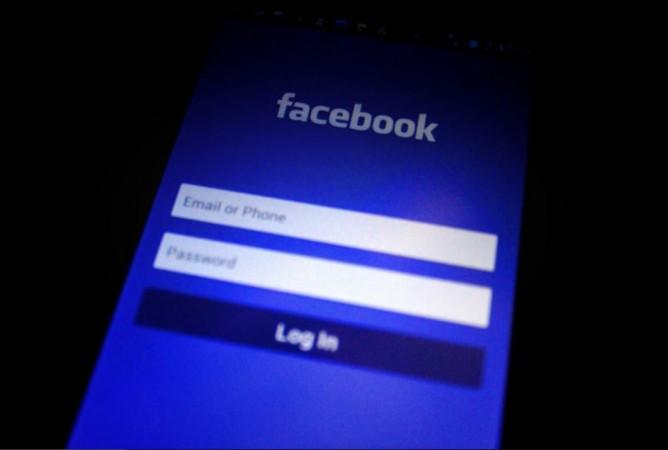 Users can also view photos of other like-minded people on the dating profile, which conveniently is hidden from their friends and family members.
Facebook's new tool seems to be already affecting its competitors with their stocks plunging after the social networking site's announcement, but Match Group that owns Tinder and OkCupid has said that is isn't worried.
"We're flattered that Facebook is coming into our space -- and sees the global opportunities that we do -- as Tinder continues to skyrocket," CNet quoted Match Group's CEO Mandy Ginsberg as saying. "We're surprised at the timing given the amount of personal and sensitive data that comes with this territory."