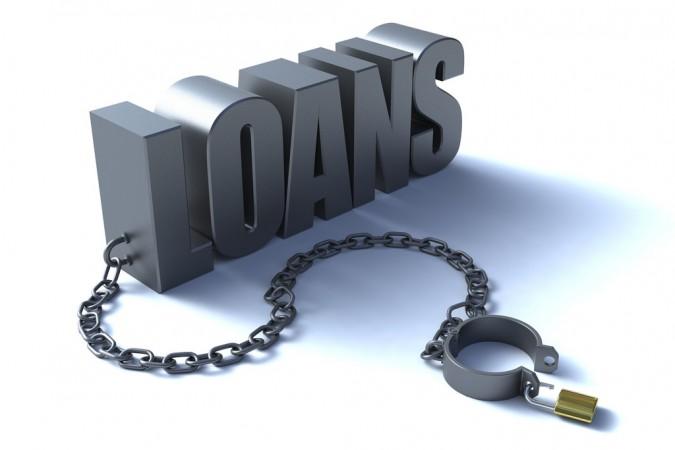 If you're planning to take a loan anytime soon then make sure all your paperwork is in place as the recent corruption investigations surrounding ICICI Bank and Axis Bank have made other private-sector lenders extremely fussy in granting loans.
Decisions that were considered routine a few months ago are getting delayed in the wake of controversies and corruption investigations, the Economic Times reported on Thursday citing bankers with knowledge of the matter.
However, it's too early to say whether this additional vigilance at private banks will slow credit growth, which is a critical component of India's push for economic revival, according to the report.
ICICI Bank chief Chanda Kochhar is facing allegations of nepotism and corruption over loans to Venugopal Dhoot-led Videocon Industries. Dhoot is the founder, chairman and managing director of Mumbai-based Videocon Industries.
On the other hand, Axis Bank's Chief Executive Officer Shikha Sharma, earlier this month, cut short her term after the central bank queried a three-year extension, reportedly over the bank's performance.
The two bank heads have also been summoned for questioning over the Rs 5,000 crore loan extended to Mehul Choksi's Gitanjali Gems, as per media reports.
ICICI Bank and Axis Bank are a part of the 31-bank consortium that had extended a working capital of Rs 5,280 crore to Choksi's Gitanjali Gems and ICICI Bank is the lead lender.
These recent events have made private banks pay greater attention to loan viability.
"Banks will be careful to run the processes and ensure checks and balances," Rajesh Mokashi, CEO at Care Ratings told the Economic Times.
"We will go through a transition where processes will be reexamined. Banks have to go through a phase of introspection which will lead to healthy banks going forward."