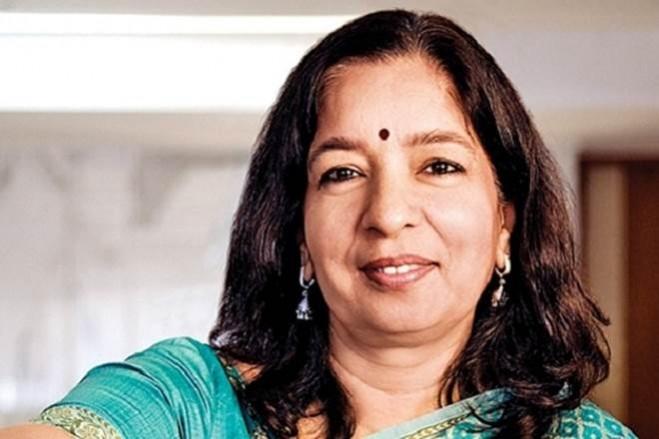 Axis Bank, India's third-largest private-sector lender, said it has accepted Chief Executive Officer Shikha Sharma's request to step down by December 31, more than two years before her term ends.
The lender's board had decided to re-appoint Sharma for a period of 3 years effective June 1, however, she requested to revise her term from June 1 up to December 31, the bank said in a statement on Monday.
The board has accepted her request and it is subject to approval from the Reserve Bank of India (RBI). The private-sector lender did not state the reason behind Sharma's early departure.
So what exactly drove her to make this decision?
The decision to reconsider her term rose after the RBI declined to sign off on the board's proposal as it was unhappy with a surge in bad loans and some systemic lapses in the bank under her watch, the Economic Times had reported April 2, citing people familiar with the development, who didn't wish to be identified.
Axis Bank did not immediately respond to a request seeking comment.
The RBI is delaying year-end bonuses to the heads of the top private banks citing the lenders' performance issues, Bloomberg reported last week.
Axis Bank's board had approved a bonus of Rs 13.5 million for Shikha Sharma, the report said citing people familiar with the matter.
The lender has seen a jump in bad loans by more than 300 percent in the past three years. The bank reported gross bad loans worth Rs 25,001 crore at the end of December 2017 compared to Rs 20,466 crore at the end of December 2016.
On Monday, Axis Bank shares closed 3.8 percent higher on the Bombay Stock Exchange before the news.