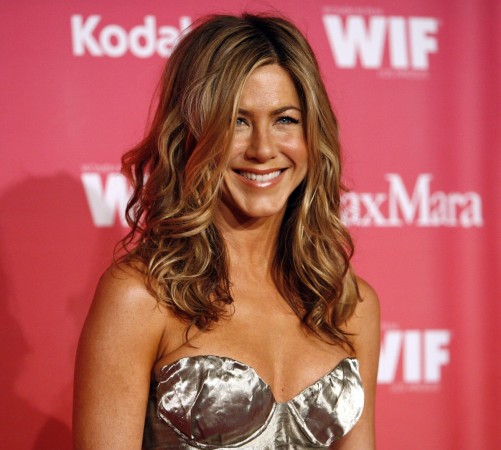 Here are some of the top stories from International Business Times, India, that have broken throughout the day so far:
1. India to engage with Brics, OIC on Uri attack, terrorism at UN General Assembly
India is set to step up its offencive against Pakistan — this time at the UN General Assembly —following an attack on its Army base in Uri that killed 18 soldiers, provoking strong international condemnation. Read more...
2. US lawmakers condemn Uri attack, move bill to designate Pakistan as terror state
Days after the Uri attack from Pakistan on Indian soldiers and the association of New York bomber with Pakistan, a bipartisan group of lawyers in the United States introduced a bill in the US House of Representatives on Tuesday to designate Pakistan as a state sponsor of terrorism. Read more...
3. Isis video shows children being trained to execute prisoners
In a video released recently, the Islamic State group claims to be training children to execute some of its prisoners. The prisoners are said to have been captured from "Wilayat Nineveh," or the Nineveh province of Iraq. Read more...
4. Brad Pitt-Angelina Jolie divorce: Twitterati flood social media with Jennifer Aniston memes
Twitter went berserk after the news of Brad Pitt and Angelina Jolie, who is famously known as Brangelina, ending their relationship came out. Twitterati responded to Brangelina's divorce with actress Jennifer Aniston's memes. Read more...
5. IBT Exclusive: Rana Daggubati gives a sneak peek into Baahubali 2 and Kattappa's mystery
Rana Daggubati may have done numerous Tamil, Telugu and Hindi films but he is most renowned for his role as Bhallaladeva in director S S Rajamouli's Baahubali. The Hyderabad-based actor is today a national face thanks to the diverse range of films in his repertoire. In an exclusive chat with International Business Times, India, Rana talks about Baahubali – the Conclusion, his projects and more. Read more...