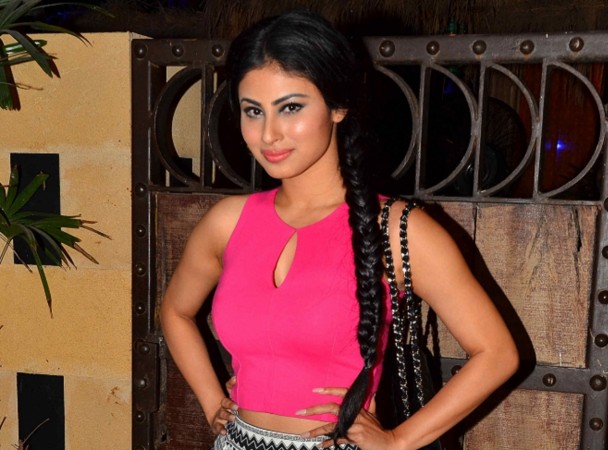 Here are some of the top stories from International Business Times, India, that have broken through the day so far:
1. Trump says he will tax US corporations exorbitantly if they lay off and outsource work
Donald Trump, the US Republican presidential nominee, has come up with a new proposal to bring back jobs to the country. Trump has said he will impose 35 percent tax on domestic companies that lay off workers while outsourcing their production to other countries. Read more...
2. Sales of air purifiers, masks surge manyfold as Delhi, NCR reel under smog
The rise in air pollution levels in and around New Delhi and the NCR has led to an increase in demand for air purifiers. Online retailers, chemists and retail shops selling air purifiers have either run out of masks or are loaded with orders for masks and air purifiers even as the quality of air is plunging to dangerous levels, especially after the festive season of Diwali. Read more...
3. Top 7 Sensex companies lost Rs 56,380 crore in market cap on unfavourable global cues
Tata Consultancy Services (TCS) suffered losses worth Rs 13,625 crore at Rs 4,59,122 due to the on-going feud between Ratan Tata and Cyrus Mistry during the week that ended on November 4. The combined market valuation of seven of the top 10 companies listed on Sensex plunged to Rs 19,32,703 crore during the last week, eroding almost Rs 56,380 crore from their combined market capitalisation amid looming uncertain global cues like US presidential elections and an impending rate hike by the US Federal Reserve in December. Read more...
4. Manny Pacquiao outclasses Jessie Vargas, becomes new WBO welterweight champion
Manny Pacquiao might not have knocked out Jessie Vargas in Las Vegas, but the Filipino clearly dominated the American in all departments to clinch the WBO welterweight title on Saturday. The Filipino won the bout via a unanimous decision, with scores reading 114-113, 118-109 and 118-109. This was Pacquiao's first comeback fight after he decided to retire earlier in the year, and the Filipino showed that he is still one of the best boxers in the world. Read more...
5. Glimpses of Mouni Roy's item song in Tum Bin 2 out on YouTube
Television actress Mouni Roy is all set to make her Bollywood debut with Tum Bin 2 with an item song. While the official song video is yet to be released, glimpses of the item number are already out on YouTube. Read more...