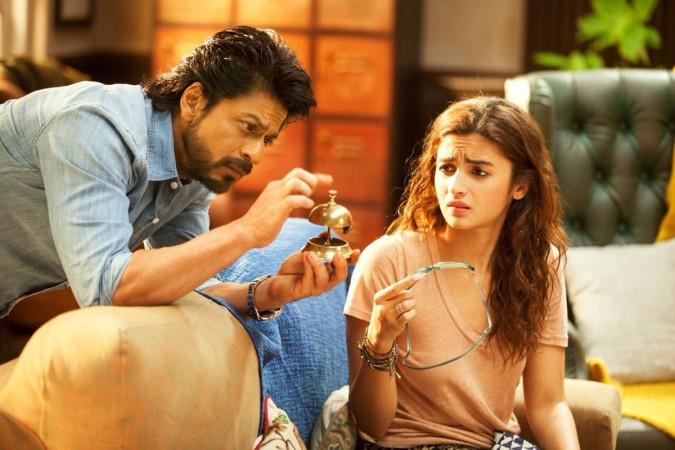 Here are some of the top stories from International Business Times, India, that have broken through the day so far:
1. Narendra Modi, as Gujarat CM, took Rs 25 crore from Aditya Birla Group in 2012: Arvind Kejriwal
Delhi Chief Minister and Aam Aadmi Party (AAP) convener Arvind Kejriwal on Tuesday made a number of explosive allegations against the Central government in general and Prime Minister Narendra Modi in particular, accusing Modi of taking Rs 25 crore from the Aditya Birla Group when he was chief minister of Gujarat in 2012. Read more...
2. Supreme Court refuses to stay demonetisation, asks for more steps to ease inconvenience
The Supreme Court on Tuesday refused to stay the Centre's move to demonetise Rs. 500 and Rs. 1,000 currency notes. Listening to as many as four public interest litigations (PILs) filed against the surprise announcement, the Supreme Court asked the Centre, "What more steps are you exploring and considering in relation to the inconvenience caused to people?" Read more...
3. Trump, Putin agree to work together to better 'extremely unsatisfactory' US-Russia relations
United States President-elect Donald Trump and Russian President Vladimir Putin spoke over the phone on Tuesday and vowed to work together to normalise the "extremely unsatisfactory state" of relations between the two nations, the Kremlin in a statement said. Read more...
4. Shah Rukh Khan's Dear Zindagi gets U/A certificate from censor board without any cut
Much-awaited Bollywood movie Dear Zindagi, starring Shah Rukh Khan and Alia Bhatt, has cleared the formalities of the censor board and received a U/A certificate without any cut or mute. Read more...
5. Italy vs Germany live football streaming: Watch international friendly live on TV, online
We are at that time of the football season where club competition comes to a standstill, for some time, with players battling it out for their respective home countries in the World Cup qualifiers. But not all matches played during the time are qualifying matches; some are just friendly matches as well. As Italy take on Germany, here is where you can watch international friendly live, both TV and online. Read more...