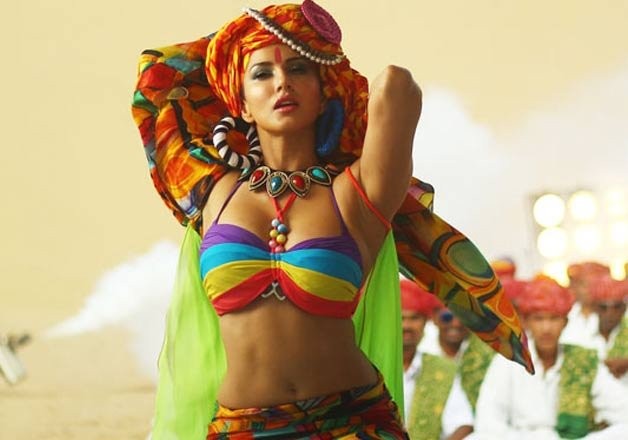 Here are some of the top stories from International Business Times, India, that have broken through the day so far:
1. PM Narendra Modi ranks 9th in Forbes' Most Powerful People list
Prime Minister Narendra Modi has been ranked the ninth most powerful person in the world by the Forbes magazine while Russian President Vladimir Putin has topped the list of 74 of the World's Most Powerful People for the fourth consecutive year. US President-Elect Donald Trump occupies the second position while outgoing US President Barack Obama is ranked 48th. Read more...
2. Axis Bank in trouble again: Rs 60 crore seized from 20 fake accounts in Noida
The I-T department on Thursday raided Axis Bank's branch in Noida and unearthed 20 fake accounts that led to the recovery of approximately Rs 60 crore from those accounts. The latest crackdown follows a round of raids in various banks across the country after the note ban. Read more...
3. Sasikala likely to be elected AIADMK chief soon
Sasikala Natarajan, close aide of former Tamil Nadu chief minister J Jayalalithaa, is expected to be elected general secretary of the All India Anna Dravida Munnetra Kazhagam (AIADMK) on Thursday, following in the footsteps of her political mentor. The move has been a long-expected one, with even top AIADMK members urging her to inherit the mantle Jayalalithaa had donned before her. Read more...
4. Sunny Leone creates hypes Laila O Laila item song from Raees before track's release
Sunny Leone's item song Laila O Laila from Raees has not yet been released, but looks like it has already created a lot of frenzy. The sizzling diva has been offered a whopping amount to perform the same at an event. Read more...
5. With Dangal, Aamir Khan beats his own record?
Aamir Khan's Dangal is an important film and the satellite rights deal the makers have landed for it will prove why. According to reports, the satellite rights of Dangal have been sold to Zee Television for a whopping Rs. 75 crore. With Dangal, the senior star has broken his own record; satellite rights of Dhoom 3 were sold for Rs. 65 crore. Read more...