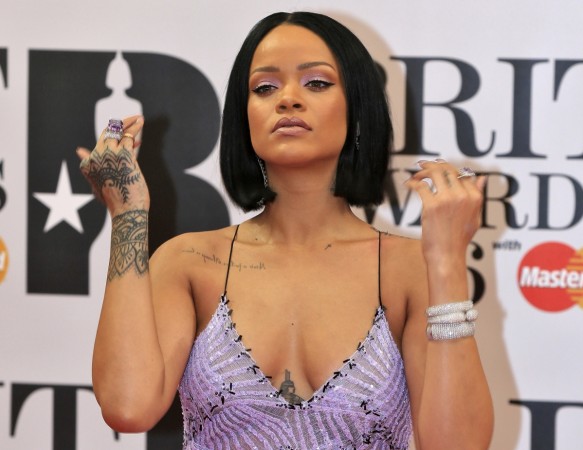 Here are some of the top stories from International Business Times, India, that have broken throughout the day so far:
1. Desperate Pakistan tasks JeM terrorists to attack key locations in India
Pakistan's spy agency Inter-Services Intelligence has reportedly asked jihadi terrorists of Jaish-e-Muhammed to carry out revenge strikes against India by attacking Parliament and other key locations in the country. Read more...
2. Jayalalithaa health: Kerala CM and Governor, Kiran Bedi visit Apollo Hospitals
Kerala Chief Minister Pinarayi Vijayan and Governor P Sathasivam visited Tamil Nadu Chief Minister Jayalalithaa at Apollo Hospitals in Chennai, while she continues to undergo treatment under the supervision of "intensivists and other consultants in the expert panel." Read more...
3. Russia to upgrade naval facility in Syria's Tartus to permanent base
Russia will have a permanent naval base in the Syrian port city of Tartus. Last week, Russia had deployed S-300 long-range surface-to-air missile system there. Read more...
4. Oliver Hart and Bengt Holmstrom awarded 2016 Nobel Prize in Economics for Contract Theory
The 48th Sveriges Riksbank Prize in Economic Sciences in the memory of Alfred Nobel, awarded by the Royal Swedish Academy of Sciences, has this year been given to Oliver Hart of Harvard University and Bengt Holmstrom of Massachusetts Institute of Technology for their work on Contract Theory. Read more...
5. Rihanna throws shade at exes, says she wasn't the problem in past relationships
Rihanna's latest Instagram post reveals what she really thinks of her famous past flames. The Work singer believes she wasn't the problem in all the relationships that have now ended. Read more...