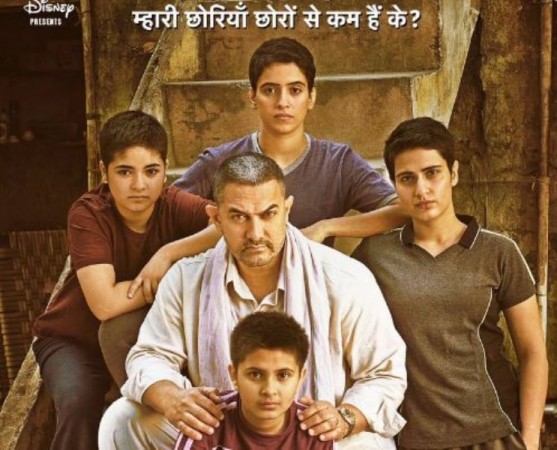 Here are some of the top stories from International Business Times, India, that have broken throughout the day so far:
1. Indian banks to re-issue 32 lakh debit cards following security breach
Indian banks are likely to replace or re-issue as many as 32 lakh debit cards following a suspicious malware-related security breach in the ATM network, which could result in financial data of card holders being compromised. Read more...
2. Jayalalithaa is completely well, will return soon: AIADMK
Tamil Nadu Chief Minister J Jayalalithaa is "completely well" and will be returning home soon, said her party AIADMK on Thursday, according to her party, the AIADMK. Read more...
3. Watch: 9 people killed in fire accident at Sivakasi cracker godown in Tamil Nadu
A fire accident at a godown in the cracker town of Sivakasi in Tamil Nadu on Thursday afternoon led to the death of nine people, while dozens more were injured, said the local police. The death toll in the incident was expected to rise, since some of the injured were said to be in serious condition. Read more...
4. Ae Dil Hai Mushkil ban: Producers guild chief Mukesh Bhatt meets Rajnath Singh
Producers Guild president Mukhesh Bhatt and Dharma Productions' Apporva Mehta met the Union Home Minister Rajnath Singh on Thursday, to ensure a smooth release of upcoming film Ae Dil Hai Mushkil. Read more...
5. Dangal in danger: As trailer releases, call to boycott Aamir Khan's movie trends on Twitter
Fans of Aamir Khan are excited as the trailer of Dangal is out. But there is a section of people who are willing to boycott the movie. Read more...