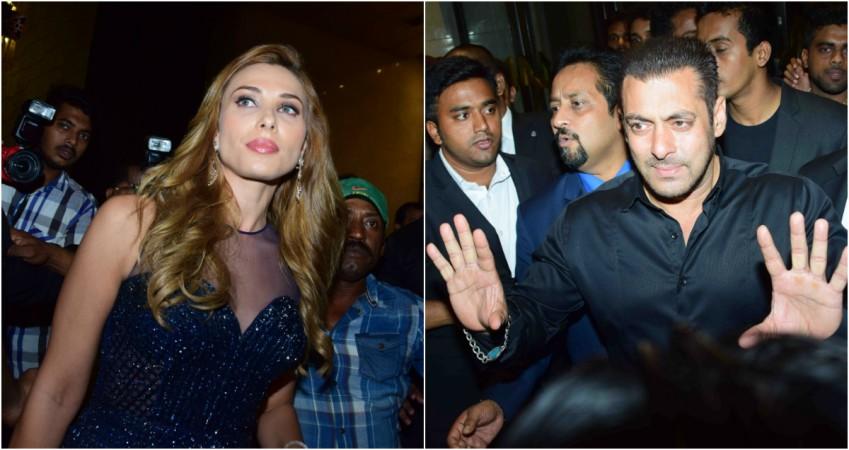 Here are some of the top stories from International Business Times, India, that have broken through the day so far:
1. US election 2016: Isis, al-Qaeda celebrating Donald Trump's victory
Terrorist outfits like al-Qaeda and the Islamic State group — also known as Islamic State of Iraq and Syria (Isis) or Islamic State of Iraq and the Levant (Isil) — are reportedly celebrating the victory of Donald Trump in the US presidential election, and it is suspected that they will look to use his anti-Islam statements to drum up support, recruit more people and generally strengthen their position. Read more...
2. Tata Sons fires fresh salvo against Cyrus Mistry in this 9-page statement
In a fresh war of words, Tata Sons, the holding company of the $125 billion (market capitalisation as of October 6, 2016) Tata Group has issued a fresh, nine-page statement, listing various aspects of the circumstances leading to the removal of Cyrus Mistry from the chairmanship of Tata Sons on October 24, 2016. Read more...
3. Deposits above Rs 2.5 lakh to be taxed, penalised in case of income mismatch
Cash deposits above Rs 2.5 lakh would be taxable and a 200 percent penalty could levied if there is an income mismatch, Minister of Finance Arun Jaitley said on Wednesday. The announcement comes a day after Prime Minister Narendra Modi said that Rs 500 and Rs 1000 notes will be scrapped to flush out black money in the country. Read more...
4. Is this why Salman Khan and Iulia Vantur have called it quits?
Salman Khan is extremely guarded about his love life and the latest round of rumours could get him annoyed. Apparently, he has split with girlfriend Iulia Vantur. Here's why. Read more...
5. Samsung Galaxy S8 model number leaked; new Galaxy Note device in the offing?
Samsung's upcoming flagship, the Galaxy S8, may be months away before being released, but hype around it has started gaining momentum. People appear to be curious about the device because of the disappointing debacle of the Galaxy Note 7. Now, the model number of the purported device has been leaked, giving a hint that the company could have started working on it. Read more...