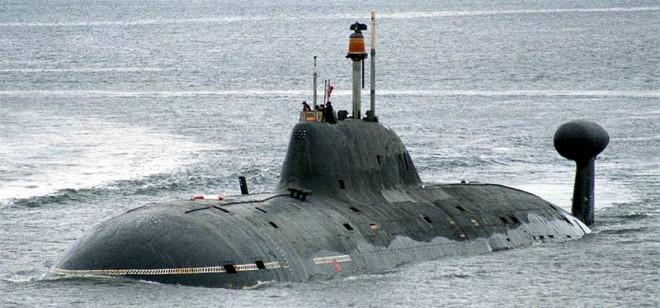 Here are some of the top stories from International Business Times, India, that have broken throughout the day so far:
1. Delhi High Court rejects Arvind Kejriwal's plea seeking stay on defamation case by Arun Jaitley
Aam Aadmi Party chief and Delhi Chief Minister Arvind Kejriwal's plea seeking a stay on the proceedings of a criminal defamation case filed against him and other AAP leaders by Arun Jaitley was dismissed by the Delhi High Court on Wednesday. Read more...
2. India boosts maritime strength with INS Tihayu; to get nuclear submarine from Russia
India further strengthened its maritime presence on Wednesday as the Navy commissioned the INS Tihayu, even as reports emerged that the country had signed a deal with Russia to acquire an Akula-class nuclear submarine. India already has a strong nuclear presence in the seas, with a triad of submarines at its disposal. Read more...
3. ADHM release: MNS continues protests; Shyam Benegal throws weight behind Karan Johar
The Maharashtra Navnirman Sena (MNS) on Wednesday continued to protest against Karan Johar and his film Ae Dil Hai Mushkil (ADHM) — which releases on October 28 — despite the filmmaker saying that he would never take any Pakistani artiste in his future films. This, even as acclaimed filmmaker Shyam Benegal came out in support of Johar. Read more...
4. GST Council veers towards 4-slab rate structure; gold likely to be taxed at 4%
The first day of the Goods and Services Tax (GST) Council meeting is believed to have come up with a four-tier structure for levying taxes on goods and services, while finalising the decision on how to compensate states after the GST is implemented. Read more...
5. SBI blocks 6.5 lakh debit cards after suspicious security breach
India's largest lender State Bank of India (SBI), along with its subsidiary banks, blocked 6.52 lakh debit cards of its customers following a suspicious malware-related security breach in the ATM network. Read more...