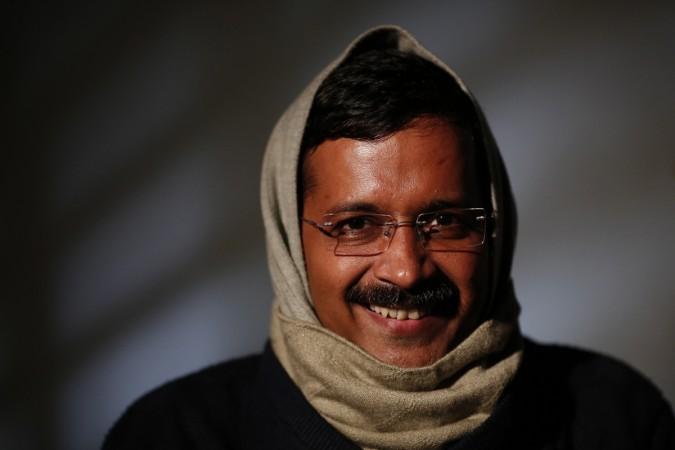 Aam Aadmi Party chief and Delhi Chief Minister Arvind Kejriwal's plea seeking a stay on the proceedings of a criminal defamation case filed against him and other AAP leaders by Arun Jaitley was dismissed by the Delhi High Court on Wednesday.
The court had reserved its verdict on Kejriwal's plea that challenged the trial court's earlier order. In the May 19 order, the trial court had turned down his request to adjourn the criminal defamation case until the high court decided on a civil case related to the case.
Currently, there are two cases -- civil and criminal -- and Kejriwal argued that until the civil suit is decided, the criminal proceedings should be stayed.
"The trial court judge had said that he has no power to stay the proceedings," senior advocate Ram Jethmalani, who represented Kejriwal, said.
Senior advocates Harish Salve and Siddharth Luthra, who represented Union Finance Minister Arun Jaitley, had said that in "today's world, the words used are more powerful than sword". "No prejudice would be caused to the AAP leaders if both the civil suit before high court and the criminal proceedings before the trial court go contemporaneously," Luthra had said.
Apart from Kejriwal, there are criminal defamation cases against Raghav Chadha, Kumar Vishwas, Ashutosh, Sanjay Singh and Deepak Bajpai for defaming Jaitley in the Delhi District Cricket Association (DDCA) controversy.