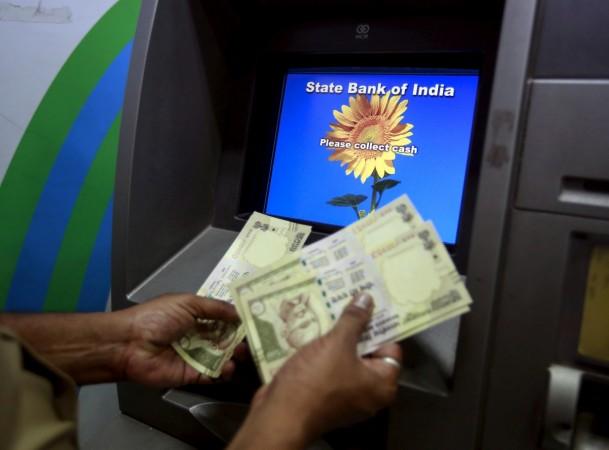 The State Bank of India (SBI), one of the largest lender banks, along with its subsidiary banks, blocked 6.52 lakh debit cards of its customers following a suspicious malware-related security breach in the ATM network.
In what is touted to be the biggest card replacement exercise in the Indian banking sector, SBI said it will re-issue the debit cards to its customers. Customers were caught unaware about their debit cards being blocked and the bank later informed the customers of the same. The card holders have been told to approach their branches, call up phone banking or use internet banking to obtain a new pin.
"It is a security breach, but not in our banks' systems. Many other banks also have this breach —right now and since a long time. A few ATMs have been affected by malware. When people use their card on infected switches or ATMs, there is a high probability that their data will be compromised," Shiv Kumar Bhasin, SBI's chief technology officer, was quoted as saying by the Times of India.
The bank has said blocking the debit cards as a precautionary measure.
SBI had issued 20.27 crore debit cards until July end. Of these, about 5.07 lakh cards have been blocked, which includes debit cards of its subsidiary banks such as State Bank of Mysore, State Bank of Hyderabad, State Bank of Bikaner and Jaipur, State Bank of Travancore and State Bank of Patiala.
"In the past 3-4 days, we saw some unidentified and suspicious transactions at some ATMs and hence the cards were blocked immediately. The cards have been blocked across many circles," a SBI branch manager in Mumbai told the Hindustan Times.
SBI customers are not the only ones who suffered the ATM scam.
A customer of the Federal Bank claims he recently lost about Rs 3 lakh from his bank account. "When my son in the US tried to withdraw some money, he was informed that the account had insufficient funds. I immediately contacted my bank, Federal Bank, and MasterCard and I was told six transactions were made in last two days, emptying my account," Ananda Bose was quoted as saying by HT. He added that he has filed a complaint with the bank and the US embassy.