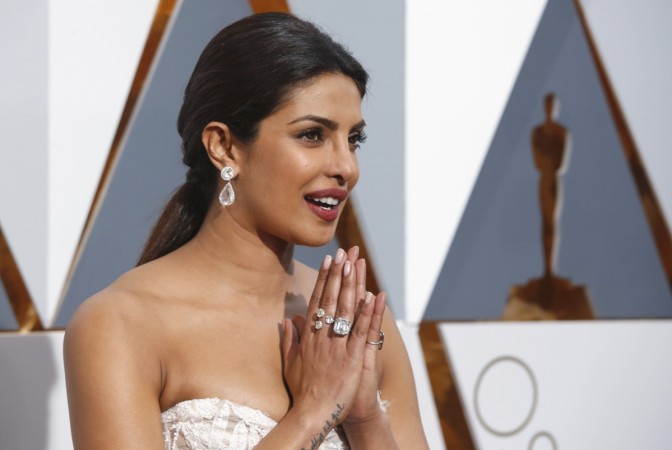 Here are some of the top stories from International Business Times, India, that have broken throughout the day so far:
1. Cauvery water row Day 2: Fresh violence erupts in Karnataka as death toll rises to 2
Fresh violence erupted in Karnataka on the second day of the widespread protests in the state, even as Section 144 continued to be in place. Meanwhile, a second person who was injured in the police firing in northern Bangalore on Monday succumbed to his injuries on Tuesday, bringing the toll in the police action to two. Read more...
2. Video shows Isis hanging prisoners from meat hooks, cutting them like goats and sheep
In a fresh show of barbarism it is capable of enacting, the Islamic State group released a video that purportedly contains visuals of its prisoners -- clad in orange jumpsuits -- being hung upside down from meat hooks in what looks like a factory, and then being slaughtered -- killed and cut open -- like sheep and goats. Read more...
3. Curfew in Valley: 2 dead, many injured in Kashmir as fresh clashes erupt on Eid
At least two people were killed in Kashmir's Bandipora and Shopian regions after fresh clashes erupted in those regions on Tuesday. Curfew was imposed in all 10 districts of Kashmir on Tuesday. Read more...
4. Here's proof that Priyanka Chopra's honesty is what makes her a Hollywood royal
With her frequent flyer-miles, a thick passport, lavish apartments in every American metropolis and as many as 15 international magazine cover appearances, Priyanka Chopra is on W Magazine's New Royals list. Read more...
5. Yuvraj Singh considers Sourav Ganguly his best captain
Sourav Ganguly and MS Dhoni are two of the best captains India have ever produced, and they helped the nation become a strong force in world cricket during their reign. So the debate about the best Indian captain never ceases to end. Cricketers have shown their preference in the past, and Yuvraj Singh, who played under both Ganguly and Dhoni, considers the "Prince of Calcutta" to be the best captain. Read more...