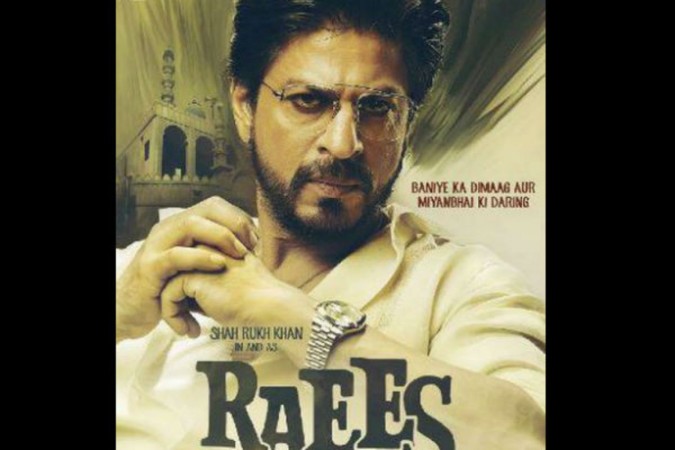 Here are some of the top stories from International Business Times, India, that have broken through the day so far:
1. J&K: Terrorist killed as Indian Army foils infiltration bid in Naugam sector
The Indian Army has foiled an infiltration bid in the Naugam sector of Jammu and Kashmir killing one terrorist on Monday, even as Pakistan claimed India had killed seven of its soldiers in cross-border firing. Read more...
2. Strong aftershocks rattle New Zealand after major earthquake
Strong aftershocks of up to 6.2-magnitude struck New Zealand on Monday, soon after a major earthquake measuring 7.8-magnitude wreaked havoc in country's South Island killing three people and destroying many homes. Read more...
3. Plans afoot to introduce online tests as part of Indian Army's recruitment process overhaul
In line with changing times, Indian Army is all set to overhaul its cumbersome recruitment process by introducing online tests for its candidates. Read more...
4. Shah Rukh Khan's Raees: Son of gangster Abdul Latif demands huge sum for film's release?
Shah Rukh Khan's upcoming movie Raees is apparently based on the real story of late alleged criminal Abdul Latif and the latter's son has now reportedly demanded a huge sum from the makers of the film. Read more...
5. Supermoon 2016 India and US: Times and best places to watch
Supermoon will be at its peak on Monday, November 14. This moon will be the fifth largest since 1948 and will not be encountered so closely again till 2034. Find out when and where you can watch it. Read more...