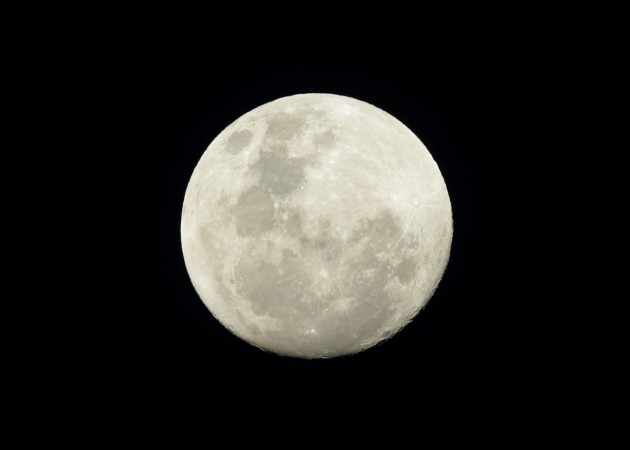 Supermoon will be at its peak on Monday, November 14. This moon will be the fifth largest since 1948 and will not be encountered so closely again till 2034.
A supermoon is the coincidence of a full moon or a new moon with the closest approach the Moon makes to the Earth on its elliptical orbit, resulting in the largest apparent size of the lunar disk as seen from Earth.
According to reports, this supermoon encounter will be the biggest and brightest so far and the celestial event has also been labelled as "supermoon of the century." It is likely to appear 14 percent bigger, reported snopes.com.
The moon will also be 30 percent brighter and its view can be witnessed more clearly from planetariums, mountains, skyscrapers, beaches and monuments.
Supermoon can be witnessed from almost all parts of India, but regions in the extreme south will not be so lucky.
All stargazers in India, who are excited to check out this natural beauty, can do so at the following timings from their cities:
| | |
| --- | --- |
| City | Time |
| New Delhi | 5:37 pm |
| Mumbai | 5:01 pm |
| Kolkata | 4:58 pm |
| Rajasthan | 7:22 pm |
| Patna | 5:08 pm |
| Chennai | 7:22 pm |
Delhiites can enjoy the supermoon spectacle from the Nehru Planetarium, which will be setting up telescopes to observe the spectacle between 8 pm and 9 pm.
On Tuesday, people can view the lunar occultation of the star Aldebaran or Rohini nakshatra, which will take place from sunset to 10 pm.
When it comes to the US and Europe, the moon will be at perigee or closest to Earth at 6.22 am EST (11.22 am GMT). It will turn into a full moon within two hours.
You could share your supermoon snaps with us and get a chance to be featured on our site!
Various myths related to the event:

Earth will get prone to natural disasters like earthquake and tsunami as moon is linked with seismic activities.
Women's fertile window will get impacted by the supermoon.
Supermoon turns people lunatic as per an ancient myth.